Chelsea's Next 5 EPL Games That Could See Them Drop More Points To Qualify For UEL Next Season
Chelsea football clubs are still enduring a very difficult season despite their recent impressive run of form which stretched from the Champions League to the English Premier League. The Blues registered three consecutive win, which boosted their hope of qualifying for European competition next season.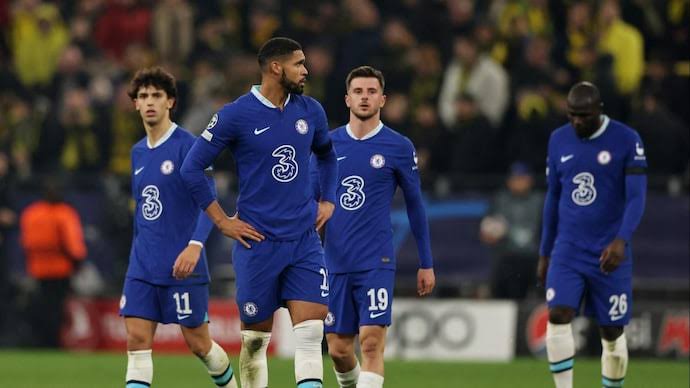 Although they were motoring until the club's latest draw against Everton. The 2-2 draw against the Toffees at Stamford Bridge held Chelsea back to 10th position in the league table, with 11 points below Tottenham Hotspur who are occupying the Champions League last qualification spot, and four behind Brentford who sits eight in the league table.
However, the Blues are already walking towards missing out on the Champions League and Europa League, but here are their next five games that could add more salt to the wound.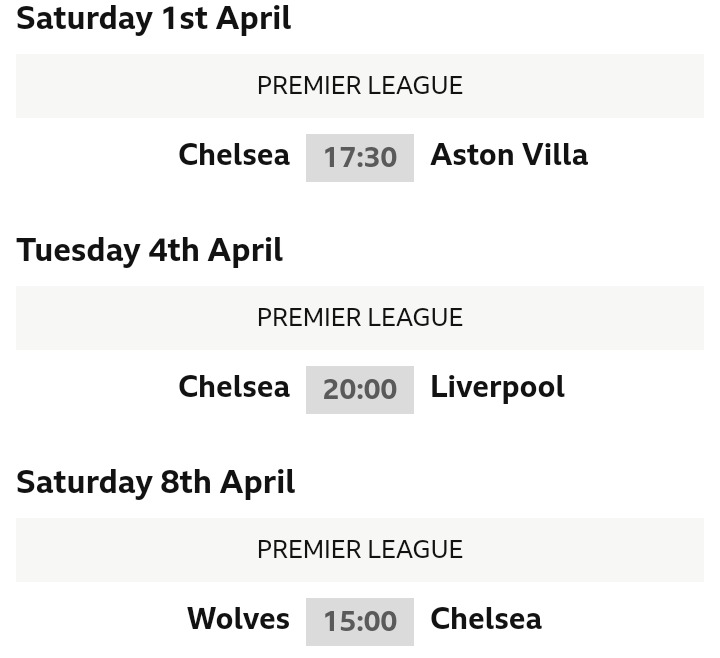 Chelsea vs Aston Villa.
Chelsea vs Liverpool.
Wolverhampton vs Chelsea.
Chelsea vs Brighton.
Man United vs Chelsea.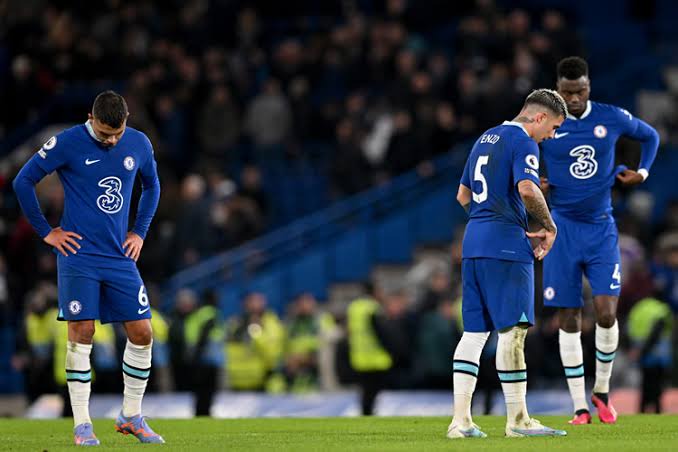 Chelsea will have to play the likes of Liverpool, Manchester United, and Brighton in their next five games after the international break. This game will no doubt be a very difficult game for the Blues considering their current form. Although United aren't in their best form recently, but are always a very dangerous side to play against this season, especially at Old Trafford. 
Liverpool on the other hand is struggling to qualify for the next season's Champions League and will also be a deadly side for Chelsea to handle this time around. Although the Blues has a good squad depth, Liverpool a way better than them this season.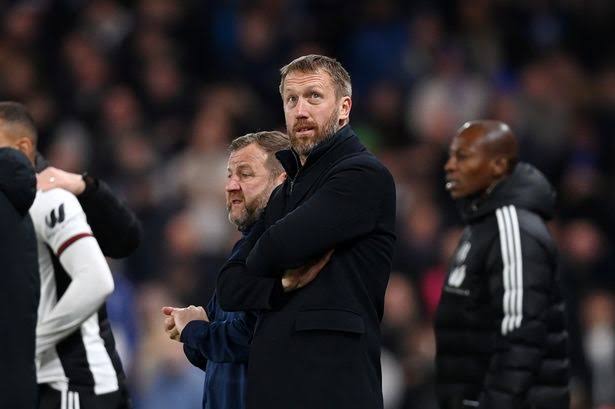 Apart from Manchester United and Liverpool, Chelsea could also find it difficult to beat Brighton taking into consideration their current form in the league this season. Brighton is also on the card to win the FA Cup as they face Grimsby in the quarter-finals.
Marayanatha (
)