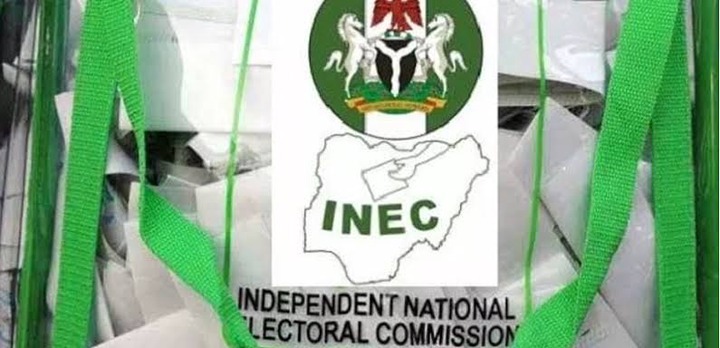 The conduct of free and fair elections in Nigeria has always been a contentious issue, with various political players employing different tactics to manipulate the outcome of elections. However, the recent allegations by Dr Amoniia Lulu-Briggs, husband of the Port Harcourt City Local Government Area Collation Officer, has brought to the fore the desperation of some individuals to subvert the electoral process.
Dr Briggs, in a press briefing at the Nigeria Union of Journalists' secretariat in Port Harcourt, alleged that his wife, Prof Omiete Briggs, had been receiving several threatening calls and messages after the February 25 presidential election from unknown persons for standing by the truth. According to him, his wife had been under pressure during the election to manipulate the results, but she stood her ground and declared what the people voted for.
However, since the declaration, Prof Briggs has been receiving threats to her life, and there have been strange human and vehicular movements around their residence. The situation has even spiraled to the University campus where she teaches. Dr Briggs stated that the purpose of the briefing was to let the security agencies, especially the Inspector General of Police and INEC know what was happening, as his wife had come to serve her country, and there was no justification for the threats to her life.


It is disheartening that an individual who was called upon to serve her country is now facing threats to her life for standing by the truth. The allegations of vote rigging and electoral malpractices have been prevalent in Nigerian elections, with various political actors going to great lengths to ensure their preferred candidates emerge victorious. The recent allegations of threats to Prof Briggs' life further highlight the need for a more robust and secure electoral process in Nigeria.
Trendingg (
)