The President-elect, Bola Tinubu, has been given permission to examine election documents that would be utilized by the Independent National Electoral Commission on February 25, 2022, by the Abuja Appeal Court.
According to reports, Tinubu, the presidential candidate for the All Progressives Congress, requested access to sensitive files used for the election on Tuesday before the Court of Appeal in Abuja.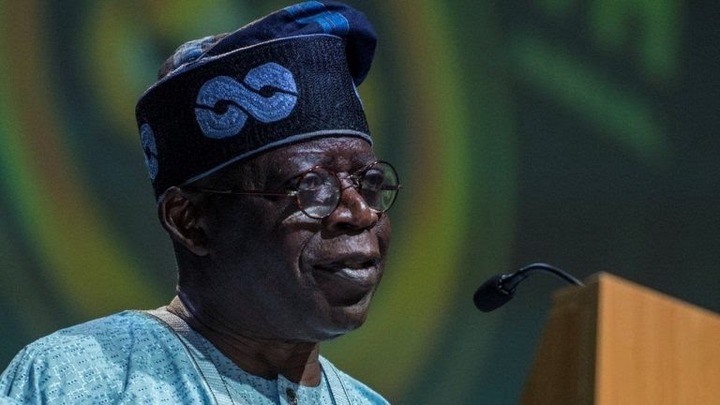 Via his attorney, Mr. Akintola Makinde, Tinubu stated that in order to prepare his defense against petitions that would attempt to invalidate his election, he would need to examine, scan, and make duplicates of some of the electoral papers.
While Peter Obi of the Labour Party and INEC were included as respondents in Tinubu's first ex-parte application, which was submitted on March 6, the Peoples Democratic Party and its candidate, Atiku Abubakar, were identified as respondents in the second application.
The documents would be useful in assisting us in organizing our defense and in comparing them to the data on INEC's back-end server, according to Makinde.
But in rendering its decision on Wednesday, a three-member panel of the court granted the reliefs requested by Tinubu and the APC in the fourth petition ex-parte, with the exception of Tinubu's pleas 5 and 6.
Details to come…
GiftyLuch (
)