The governorship candidate of the All Progressives Grand Alliance (APGA) in Ebonyi State, Prof Benard Odoh, has responded to the police declaration of him and nine of his supporters as wanted persons, stating that the move is strange and sub judice ahead of the governorship election on Saturday. Odoh argues that the allegations made against him are politically motivated and an attempt to undermine his chances of winning the election.

Last week, the traditional ruler of Umuezeokaoha community in the Ezza North Local Government Area of the state, Igboke Ewa, was reportedly killed by some hoodlums for supporting 'a particular' political party. The Ebonyi State Government implicated Odoh in the monarch's death, however, he has repeatedly denied the allegations, reiterating that the late traditional ruler was his father and supporter, and it is ludicrous for anyone to link him to the dastardly incident.

In a statement personally signed by Odoh and made available to journalists in Abakaliki, he expressed his condolences to the family of the late traditional ruler, reiterated his earlier positions in the media, and denied all allegations made against him. He described the allegations as false, malicious, baseless, and spurious, and urged the general public to discountenance them.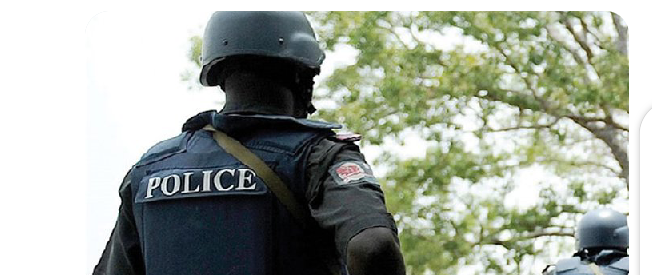 Odoh stated that he is not on the run and cannot be said to be on the run for any reason whatsoever, but he is pursuing and seeking the resolution of the false and misleading allegations brought against him through legal and peaceful means. He noted that the allegations are politically motivated and intended to undermine his chances of winning the governorship election in Ebonyi State, which he is the leading frontliner.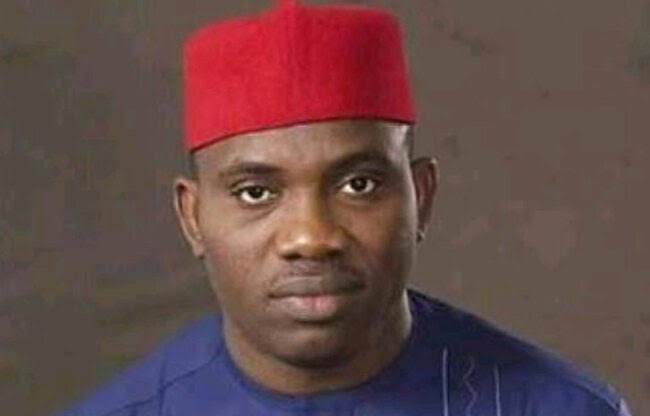 Furthermore, Odoh disclosed that he does not have any interpersonal relationships or dealings with the individuals mentioned in the police publication, except that, being an urbane and accomplished figure, some of them look up to him as their role model and mentor. He also revealed that he has already obtained an order from the High Court, Owerri, restraining the police and other security agencies from harassing or arresting him until the matter brought before the court is determined by the court.
Finally, Odoh emphasized that the police's action of declaring him and his supporters wanted is uncalled for and a blatant disregard for the Nigerian law that still presumes an accused person innocent until proven guilty by a court of competent jurisdiction. He urged the general public to ignore the allegations made against him and focus on the forthcoming governorship election in Ebonyi State, which he is confident of winning.
Amazing_entity (
)