Dienye Pepple reveals the reason Labour Party supported PDP gubernatorial candidate in Rivers State
According to a news that was published by the Punch paper online this morning, it was reported that the former Rivers State Chairman of the Labour Party, Dienye Pepple, has revealed the reason his party supported another gubernatorial candidate in Rivers, instead of their own candidate.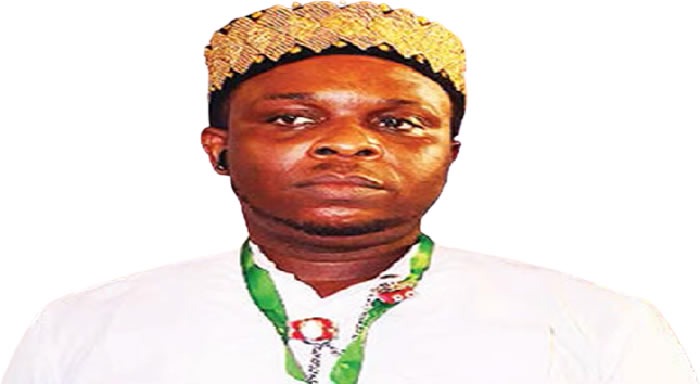 While he was giving reason their threw weight behind Siminalayi Fubara (PDP governorship candidate in Rivers State), he said that was what they have decided to do for the governorship election, but they were fully behind their House of Assembly candidates.
He said, "The Labour Party, in the state did not drop anybody and we have a little confusion at the party because, somebody by name 'Fafaa Dan Princewill' claimed to be our governorship candidate and the person insisted that there was an agreement between him and the party at the national level."
Further talking, he said so they were confused and how could such a thing be going on and they were not aware.
He said, "We also heard about Beatrice Itubo's move to be part of the All Progressives Congress so, we decided to take our decision to support somebody that is really serious and who can win the governship election. Though the decision may not have gone down well with some people, we believe that is the best way to go."
Mediateehem (
)