Do Not Allow Politicians To Deceive You, Those In FCT Knows The Outcome Of This Election- Fayose
Mr. Ayodele Fayose, a former governor of the state of Ekiti, disclosed that many people already knew who won the election on February 25th, particularly those who were present at the collation center in Abuja.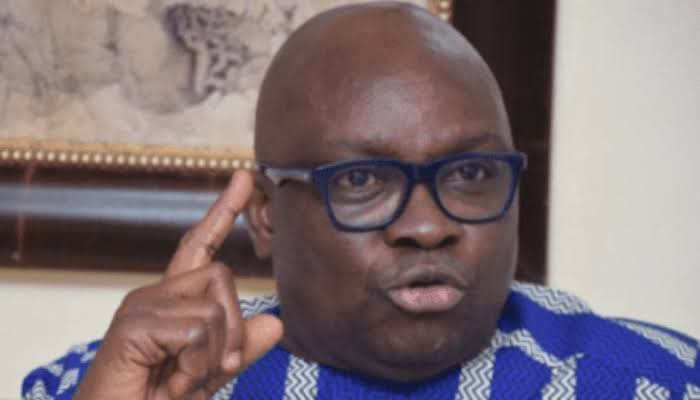 Ayodele Fayose said this in an interview with TVC , but he did not say who he believed to have won the election. He also said that the collations were only done to confuse the general public.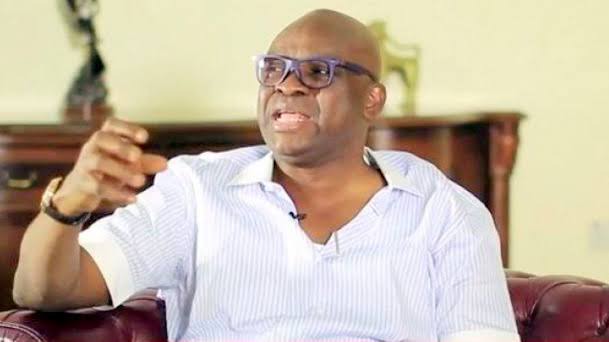 In his remark: "We all have agents, so the people compiling the data at the collation center and those in every political party already knew the outcome of this election. Don't let politicians deceive you; the poll that is currently being conducted in Abuja is the official one; everyone there is aware of the results, but I am unable to divulge them until they are made public."
PLEASE WATCH THE VIDEO
Dear Nigerians, what are your thoughts on this? Please share your thoughts in the comment section. Don't forget to follow me for more interesting updates.
HealthTourist (
)