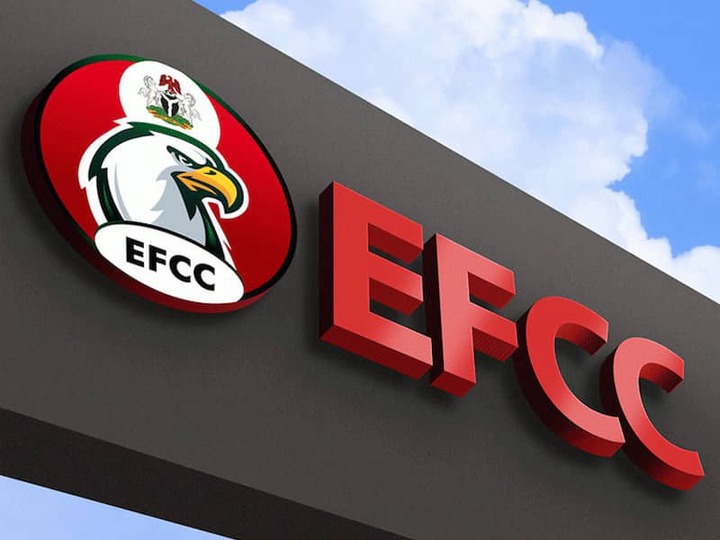 On Saturday, March 18, 2023, the Economic and Financial Crimes Commission made 65 arrests for allegedly inducing voters in the 28 states that held the governorship and state house of assembly elections.
Wilson Uwujaren who is the Head of Media and Publicity of the EFCC revealed this information on Saturday.
Agents from the Ilorin Zonal Command detained 20 of the suspects, while agents in Kaduna Zonal Command detained 13 individuals.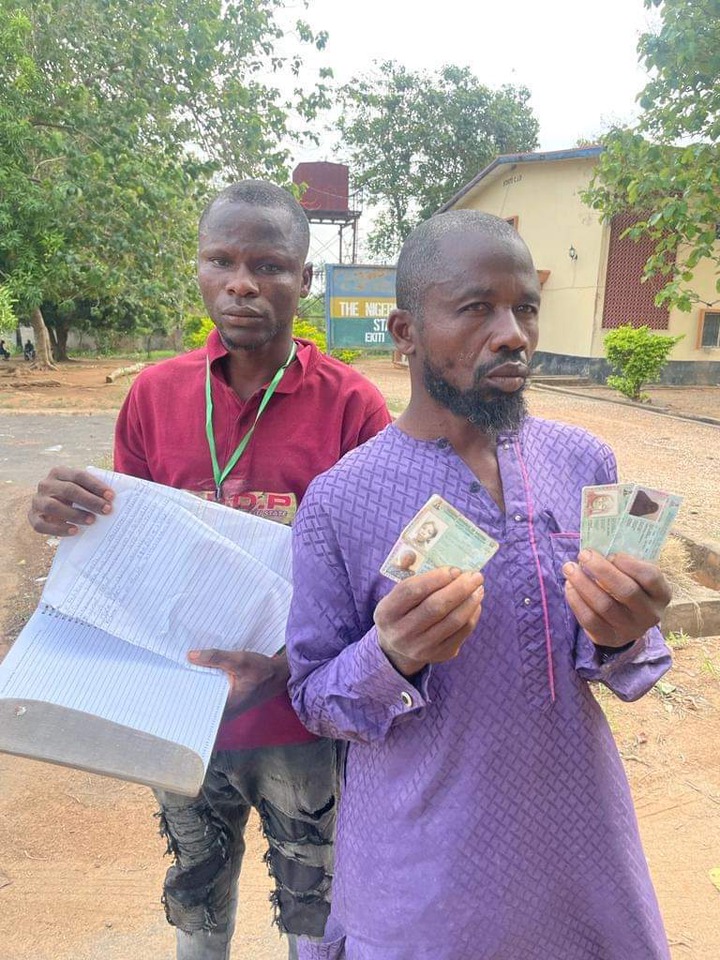 The Uyo Zonal Command made four arrests in Calabar, the teams monitoring the polls in Port Harcourt Zone detained 12 people for various offenses related to paying voters to cast their ballots for their favorite candidates. The remaining suspects were taken into custody in the states of Gombe, Sokoto, Kebbi and Niger.
He mentioned that there were 10 men and 3 women among those detained in Kaduna, and that they had been captured by agents gathering intelligence.Wilson Uwujaren said, "The suspects who were detained at numerous polling places throughout the state were found in possession of a number of incriminating materials including cash in various denominations, a notebook holding a list of voters' names, a POS machine, mobile phones and voter cards among others."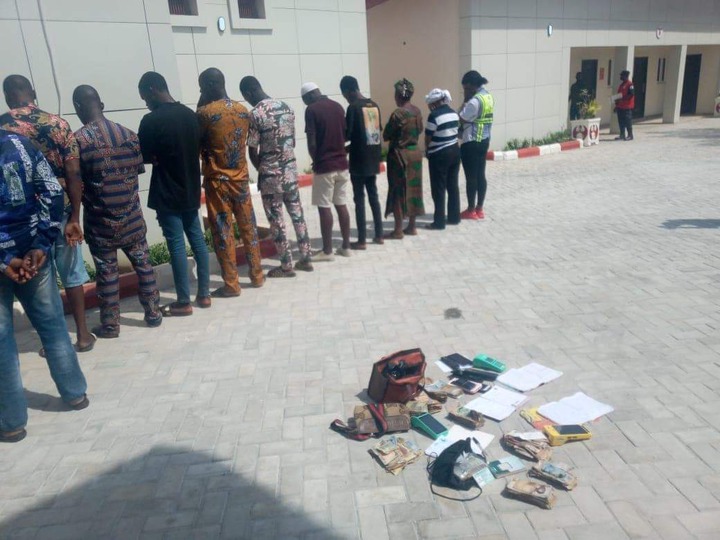 He also stated, "After questioning, some of the accused admitted to being party agents while others acknowledged giving out cash to sway voters."
This announcement was published by Vanguard and the Punch paper on Saturday.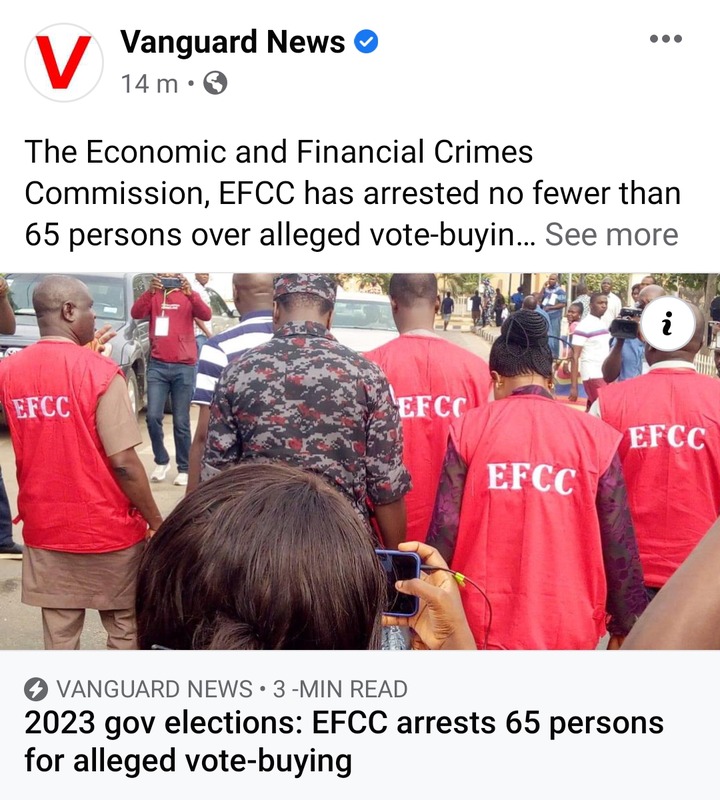 The_expensive (
)