Election: Mrs Obaseki charges Edo residents not to vote out of anger Ayorinde Oluokun – 2 hours ago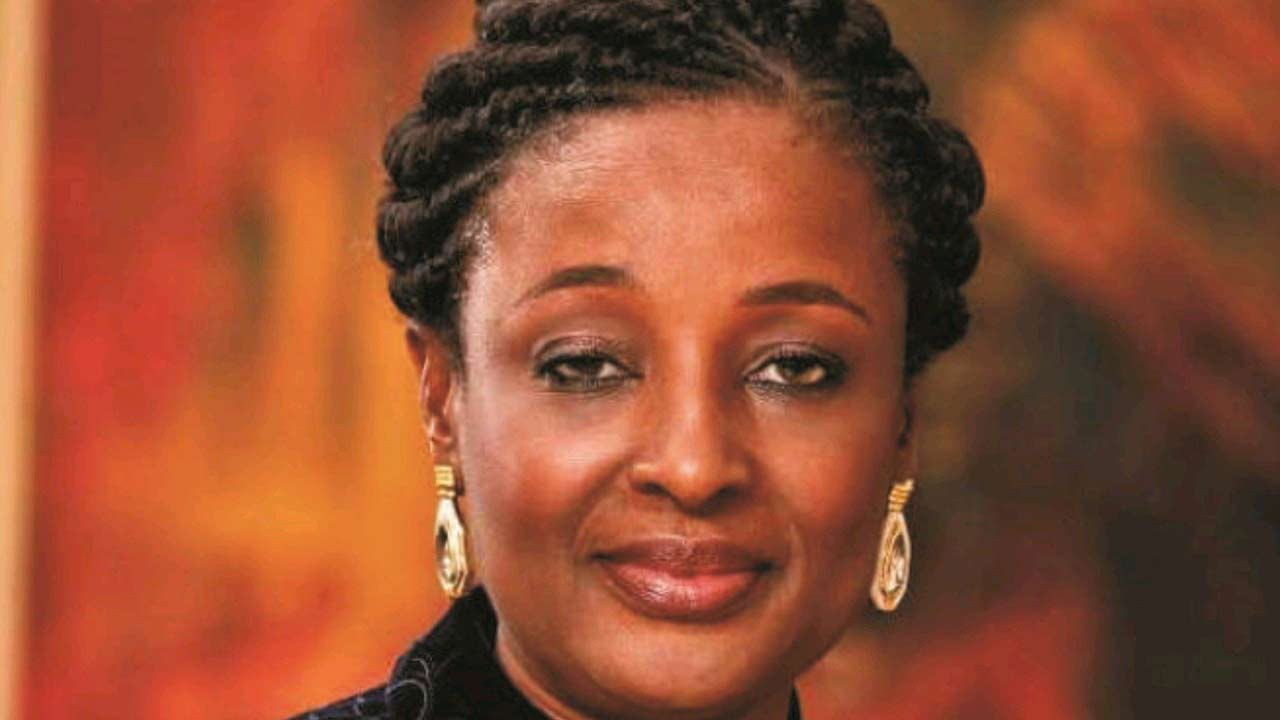 By Jethro Ibileke
Wife of Edo Governor, Betsy Obaseki, has charged residents of the state not to vote for candidates in Saturday's State House of Assembly election not out of anger.
She gave the charge on Monday in Benin, during a meeting with private school owners in the State.
She advised electorate in the state to vote for candidates based on their pedigree.
This is even as she urged the youths who form the bulk of the obedient movement not to be discouraged by the outcome of the 25 February election.
The Edo First Lady who said she and are husband are in support of the young people's yearning for good governance.
She therefore urged them to support the continuation of good governance in the state by voting the candidates of the PDP for House of Assembly on Saturday.
Responding after the meeting, the private school proprietors said they have been encouraged by the words of the Governor's wife urging other young people to go out and vote for PDP on Saturday.