Failure Of INEC To Upload Results Could Make Some People Not To Vote In Subsequent Elections – Njoku
The Director of Democracy and Governance of the Connected Development, Emmanuel Njoku, has lambasted the Independent National Electoral Commission, INEC, for failing to upload the 2023 presidential election on the INEC server.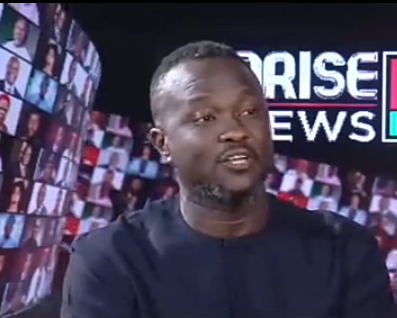 Emmanuel Njoku disclosed that the worrisome part of it all is that the failure of INEC to upload the results on its server could make some persons not to vote in subsequent elections. Emmanuel Njoku said that many first-time voters took part in the 2023 presidential election because they believed that the election results will be seen by the electorates in real-time.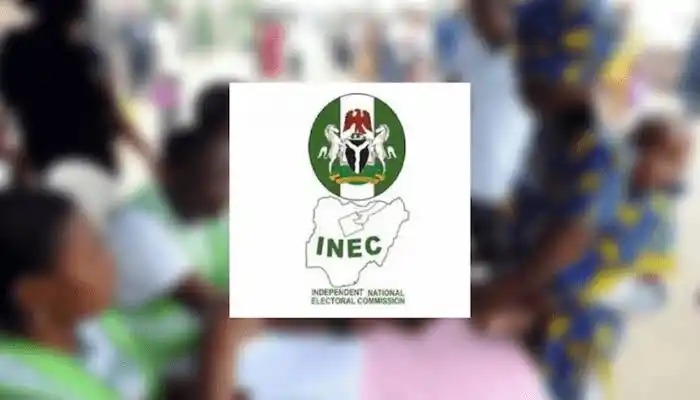 Emmanuel Njoku revealed that INEC's failure can lead to a situation whereby all those persons who believed that their votes will count in the 2023 election could lose faith in the electoral process. Emmanuel Njoku also said that INEC convinced a lot of civil societies and Nigerians of a transparent election which would be made possible by the upload of the results on the INEC server.
Watch From The 9:10 Minute Of The Video Below:

Lighthousemedia (
)