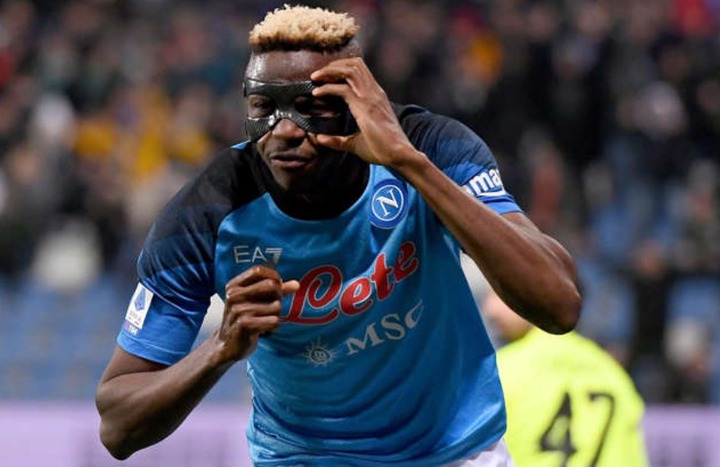 Victor Osimhen is a young Nigerian professional footballer who has made a name for himself in the football world with his impressive performances. From his early days in the Nigerian football academies to his stint in Europe, he has shown great potential and skill on the field.
And as Osimhen prepares to face Eintracht Frankfurt in the Champions League tonight, here are ten fascinating facts about the striker that you may not know.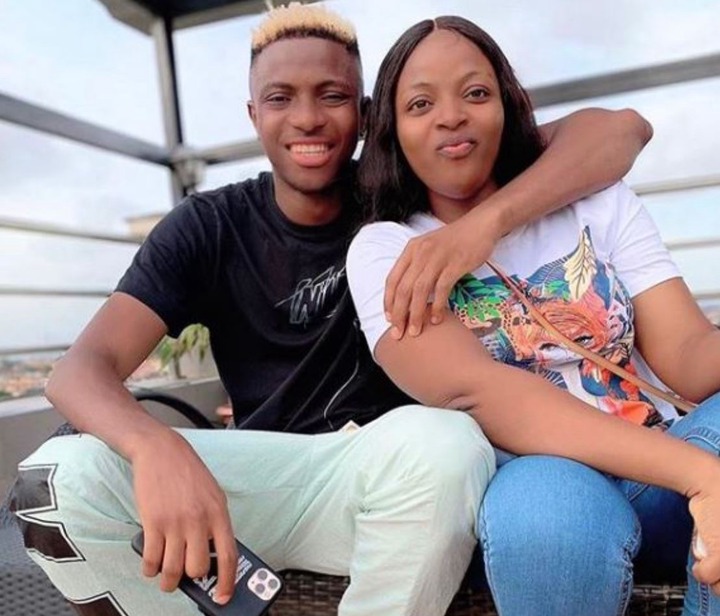 10. Victor Osimhen comes from a big family and is the youngest of six siblings.
9. The striker used to sell water bottles on the streets of Lagos as a child.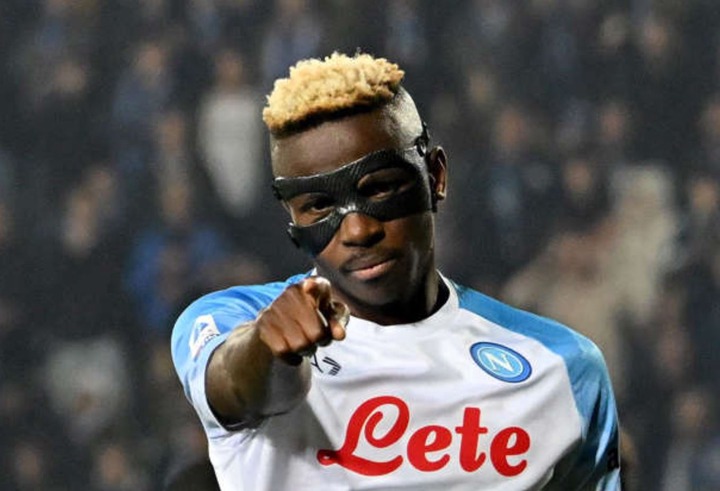 8. Semolina with meat, rice, potatoes, and beans is Victor Osimhen's preferred meal.
7. Victor Osimhen holds the record for the most goals scored in Serie A by a Nigerian footballer.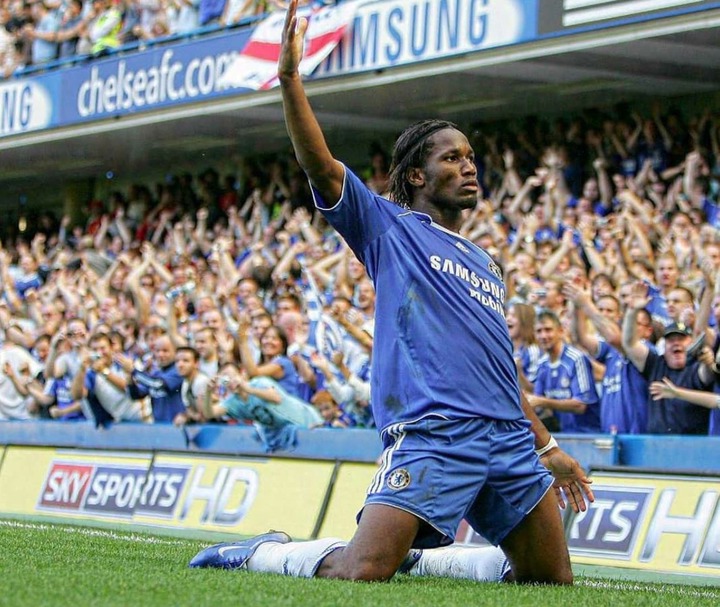 6. One of the footballers who has greatly inspired Osimhen is Chelsea legend Didier Drogba, among others.
5. In June 2022, Victor Osimhen netted four impressive goals in Nigeria's triumph over São Tomé and Príncipe.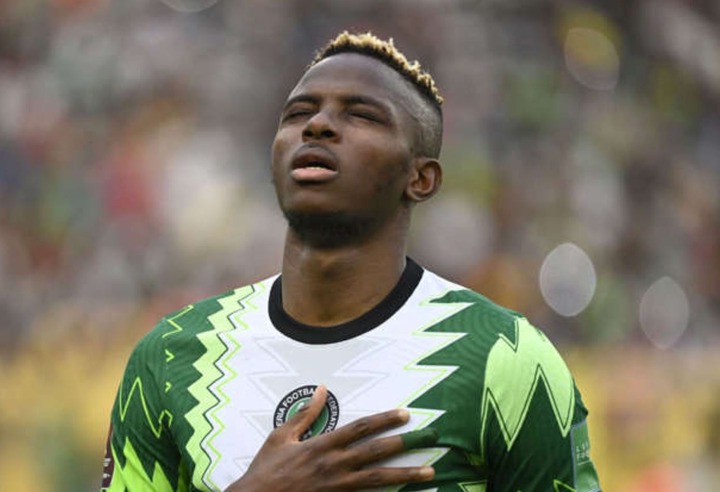 4. In 2021, musician Alex Garini paid tribute to Victor Osimhen by dedicating a song to him.
3. R&B music is a favourite of Victor Osimhen's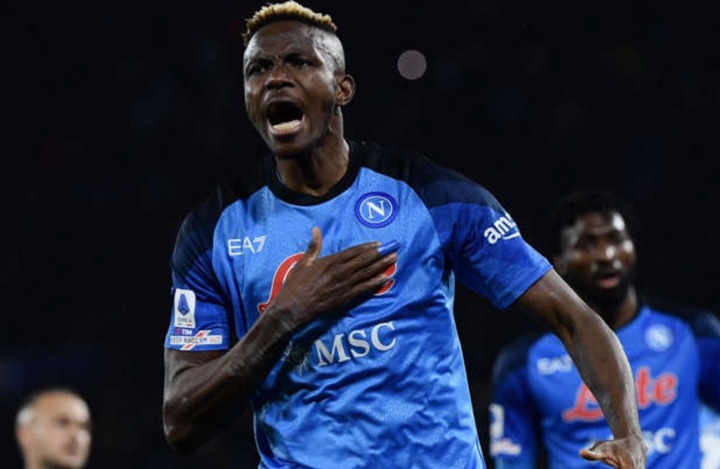 2. In the native dialect of Ishan, an ethnic group that populates parts of southern Nigeria, Osimhen means "God is good."
1. Due to his family's poverty, Victor Osimhen had to search the dumps in Lagos for soccer shoes to play football.
Vincent94 (
)