Fayose Blames Atiku for Failing to Heed His Advice on Resolving Issues with Wike Before Election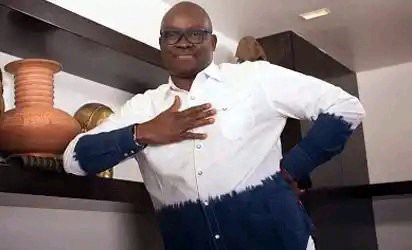 Ayodele Fayose, former governor of Ekiti State, has criticized the Peoples Democratic Party's presidential candidate, Atiku Abubakar, for not taking his advice on how to resolve issues with Nyesom Wike before the presidential election. According to Fayose, he advised Atiku to secretly meet with Wike without informing members of his team, but Atiku's advisers warned that such a meeting would be embarrassing.
Fayose suggested that Atiku meet with Wike at his private residence and hold his hands while discussing their issues. Had Atiku followed his advice, Fayose believes that Wike would have settled with him.
Fayose claims that he sought permission from Wike before meeting with Atiku. However, he was disappointed that Atiku listened to advisers who advised him to ignore Wike. This situation highlights the importance of conflict resolution and communication in political campaigns, which can ultimately affect election outcomes.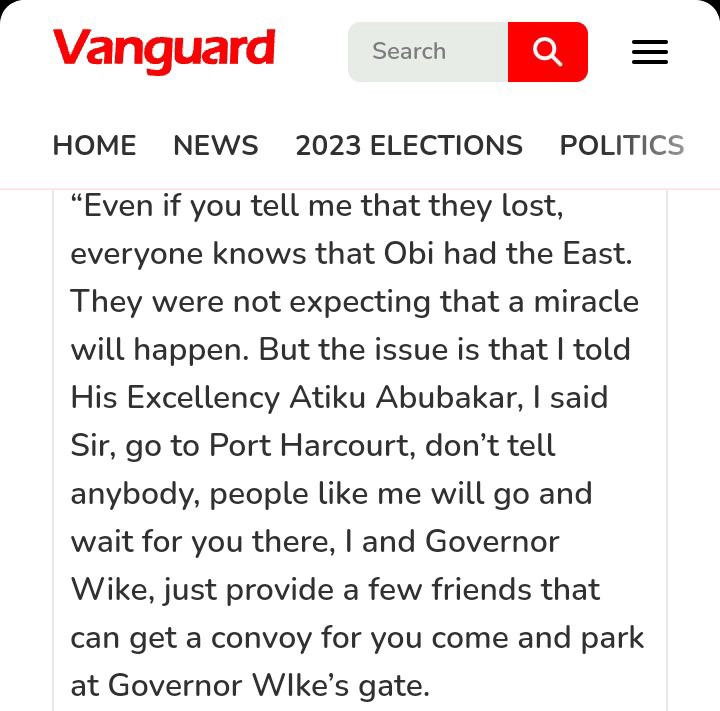 What are your thoughts about this and do you agree that there will always be something important.
Articleman (
)