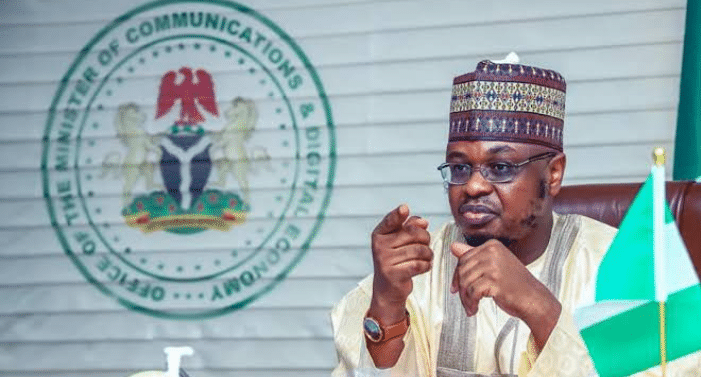 The Federal Government of Nigeria stopped Over 200 cyberattacks during the presidential and National Assembly elections on February 25.
The managing director of Galaxy Backbone (GBB), Prof. Muhammad Abubakar said this on Tuesday in Abuja during the first session of a two-day ministerial training for board members and management personnel.
Hotnewsdrop.com recalls that the Ministry of Communication and Digital Economy set up a committee for the security of the information and communication technology infrastructure on February 23 ahead of the February 25 elections.
"On the election day alone, we were able to block more than 200 attacks and the next day, the attacks geometrically increased to about 1.2 million and all were blocked from our businesses," the managing director of GBB said.
Abubakar asserted that a committee for business continuity and cyberspace protection had been formed to secure and regulate online activity while enhancing the GBB's technical services.
The training's goals, according to him, were to assess the agency's performance and introduce fresh revenue-generating ideas.
The training's primary objective, according to Isa Pantami, Minister of Communication and Digital Economy, was to evaluate and reevaluate Galaxy Backbone Limited's management and leadership to generate the best outcomes possible.
Pantami applauded GBB's approach to building digital infrastructure while lowering the cost of governance.