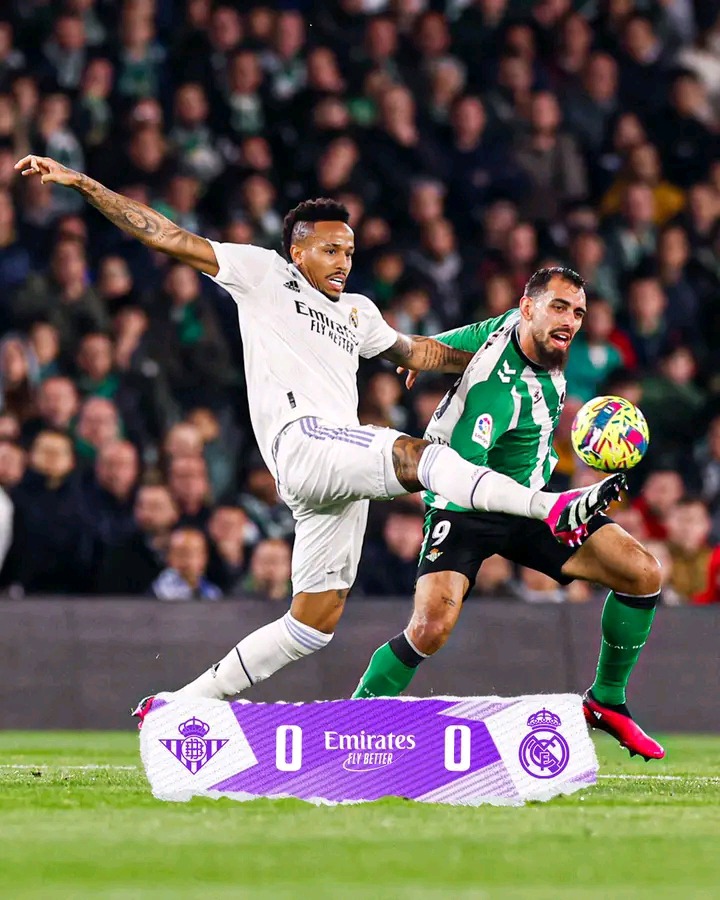 A physical affair that saw most of its good play happen in midfield comes to a close with neither side able to separate themselves, as Real Betis and Real Madrid are forced to share the spoils of a 0-0 draw.
The first clean sheet for either side in quite some time, both Courtois and Bravo made excellent saves but were not put under the constant pressure expected from two usually impressive attacking sides.
Benzema's free-kick in the first half, overruled for handball, was the closest either side came to taking the lead with the two veteran coaches taking solace in their sides' organisation and graft. The tie keeps Real Madrid second and Real Betis in fifth.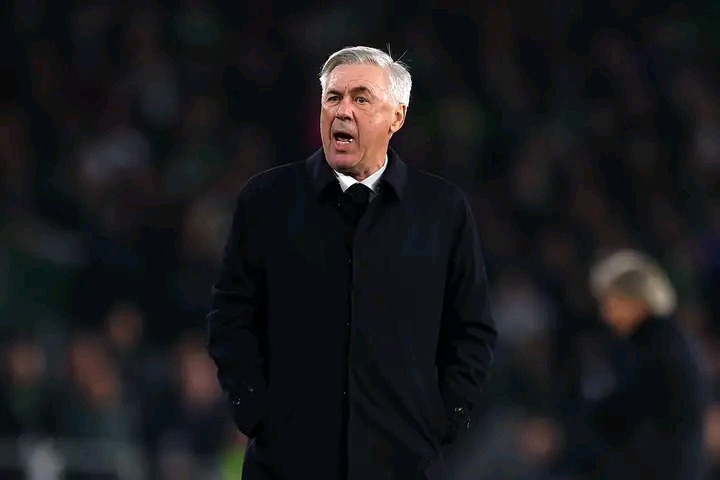 Real Betis take on Manchester United in the Europa League on Thursday, ahead of a trip to Villarreal next Sunday in LaLiga. Real Madrid have six days off before a league meeting with Espanyol on Saturday.
Checkout the Final La Liga Table After Real Madrid drew;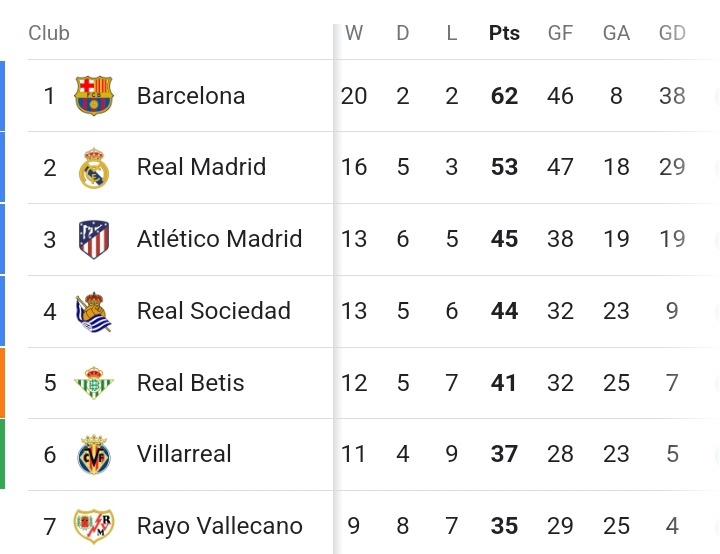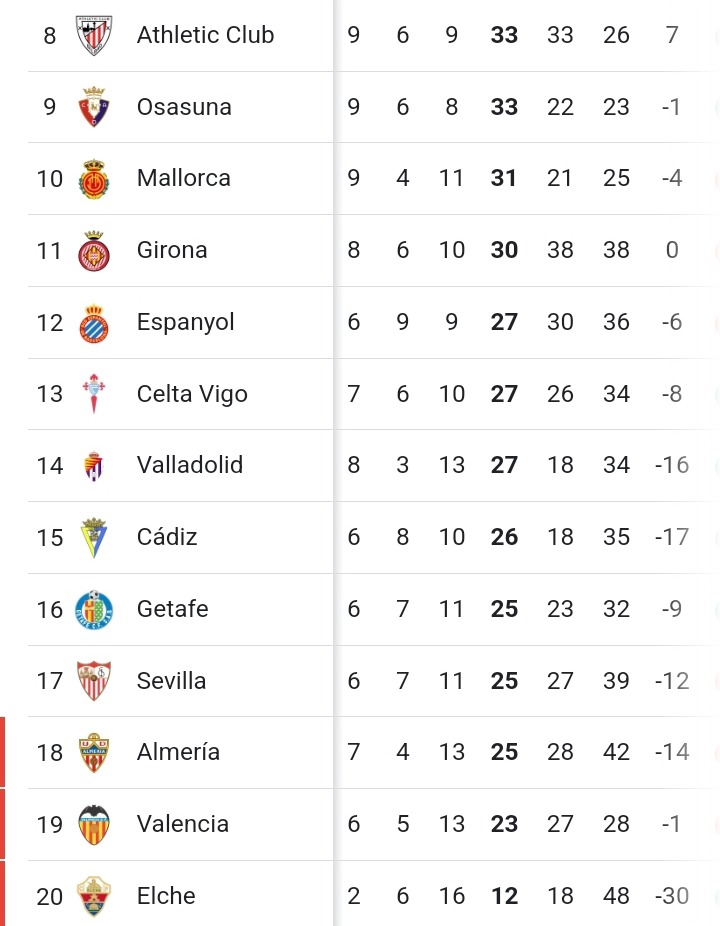 Adenijisports (
)