Barcelona football club, under the leadership of Xavi Hernandez, is doing incredibly well, and they are currently on course to win the La Liga title, as they are currently leading second-place Real Madrid with seven points.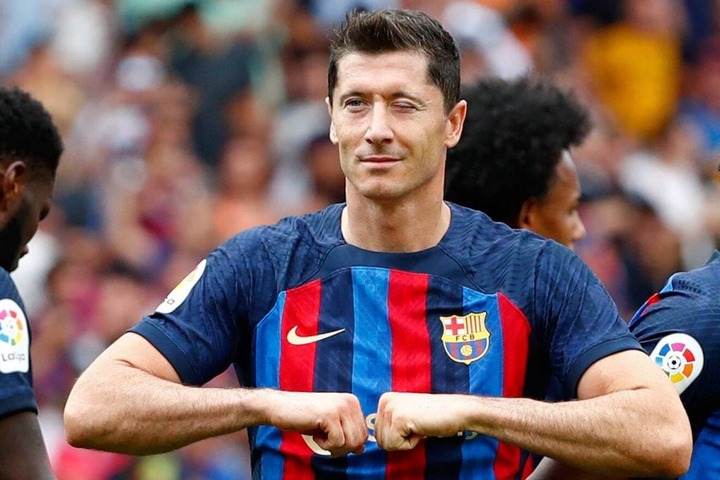 The following are the five Barcelona players who have been consistent this season in their title charge. 
Araujo
The Uruguayan Internationals have been consistent in Barcelona's title charge this season. The players who were hindered by injuries have been solid this season for Barcelona, as they have only conceded eight goals in the Spanish top flight. 
Pedri 
The Spaniard is currently out injured, but he has been fundamental to the Barcelona team this season. The player clearly understands how the coach wants his team to play; he has contributed a good number of goals for his team this season, and his ability on the ball has created a lot of goal-scoring opportunities for his teammates.
Gavi 
The youngster has taken his game to another level this season; he doesn't only assist in the final third, but he also contributes his quota to the team by marking when his team is not in possession of the ball. 
Robert Lewandowski
The Polish striker has clearly shown that he is a wonderful addition to Barcelona. He has scored some fantastic goals for the club, and his goals have helped the team remain as league leaders. 
Dembele
The player is currently out injured, but before his injury he contributed his quota to the team by scoring goals and assisting his teammates. He was always instrumental in creating spaces for his teammates through his dribbling and pace.
Comment on your views below.
TheTirelessWriter (
)