Go & Extend The Same Olive Branch To The People That Were Killed During This Election-Aisha Yesufu To APC
One of the chieftains of the Labor Party (LP) and human rights activist, Aisha Yesufu just reacted hotly on national TV to a statement by the APC national chairman, Abdullahi Adamu who allegedly said that his party has extended an olive branch to the parties that lost in the recently conducted polls.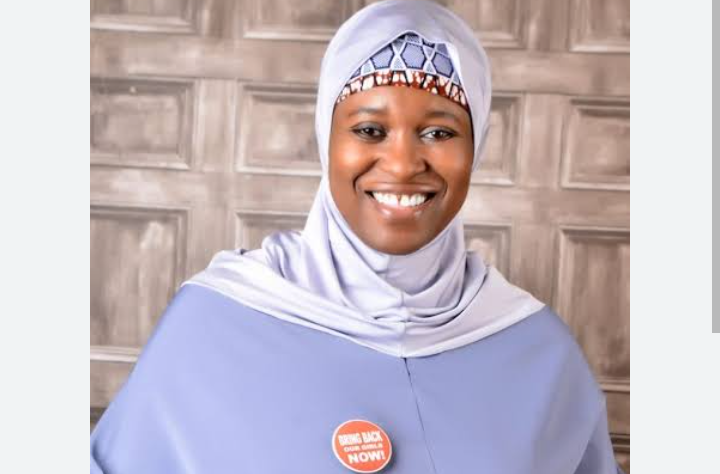 Aisha Yesufu said in response, and quote, "The only thing I'm going to say to him is for him to go and extend the same Olive Branch to all the people that were killed during this election and when they get to accept and when they respond to it here and then he can come and meet. So this is very condescending and patronizing when people come out to speak in such manner after after what has happened with the elections that we have seen a lot of people have had to pay the ultimate price simply because they came out to vote.
"I'm from Edo State and the lady died in Benin what was her crime her crime was that she came out to vote in a country that's supposed to be hers and then we are talking about Olive Branch here. If they wanted to offer olive branch then they must have done everything possible like every like our party also did to ensure free and fair credible election. They're the government in power and they did not give that thing a fair credible election they unleashed Mayhem on the country and he's here telling us about Olive Branch."
Watch the full video here.
Greenkai (
)