A former Minister of Education, Dr. Oby Ezekwesili, has lamented the activities of thugs in the ongoing gubernatorial and State Houses of Assembly polls, particularly in Lagos State.
The 2023 gubernatorial election in Lagos State was characterized by a high level of violence and intimidation and Dr. Ezekwesili expresses concern that this could be a new normal in the administration of Bola Ahmed Tinubu of the All Progressives Congress who was declared by the Independent National Electoral Commission as the winner of the February 25, 2023 presidential poll.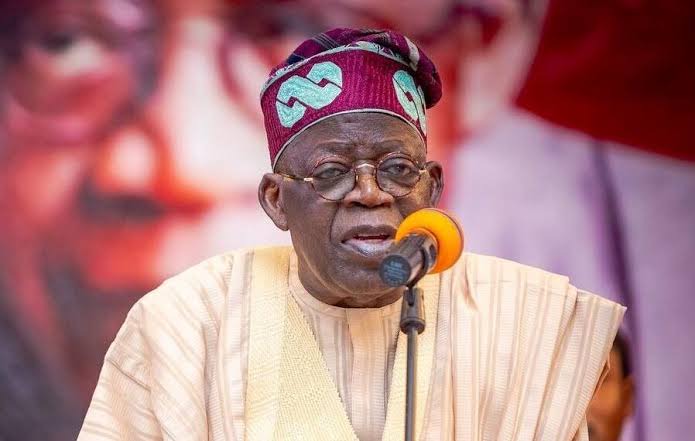 The former Education Minister, who has served Nigeria in different capacities, is concerned that Nigerians may experience more reckless and total disrespect for the rule of law if Tinubu becomes President.
The Independent National Electoral Commission yesterday conducted governorship elections across 28 states in the federation so that citizens in different states can elect governors that will oversee the affairs of their state for the next four years.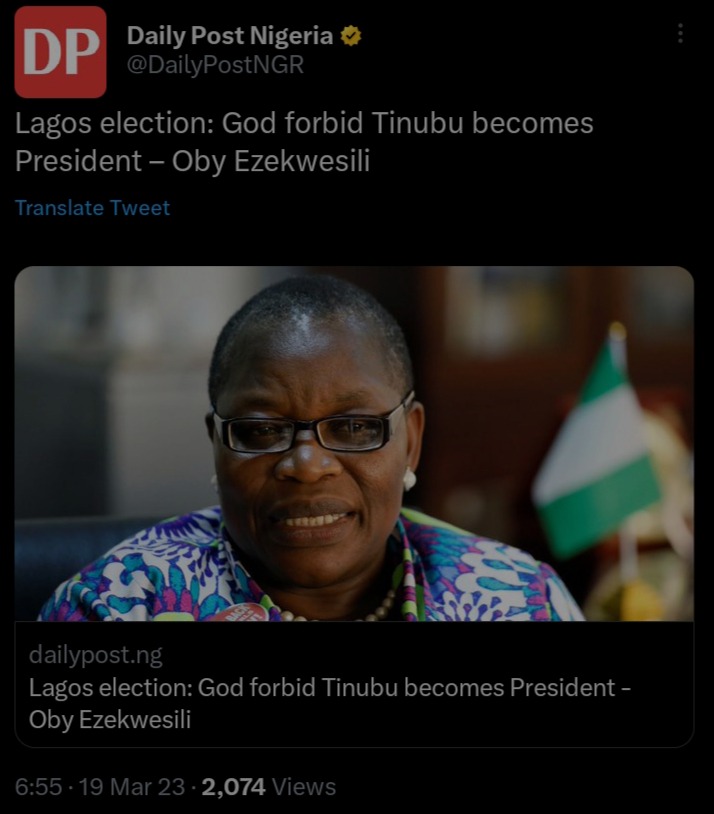 HealthDiscuss (
)