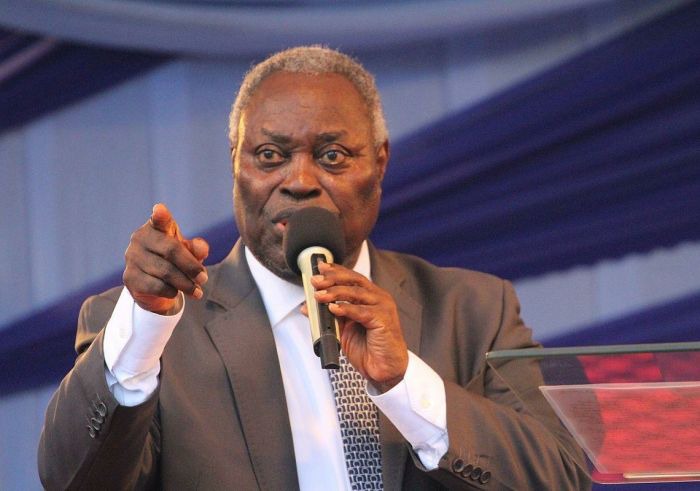 General Superintendent of Deeper Christian Living Ministry, Pastor William Kumuyi, has sent out a warning to all evildoers in the country and all over the world.
The minister advised Nigerians to remain religious, saying that God is closer than they can fathom.
The preacher cautioned his congregation not to assume that God is unaware of the atrocities occurring in the nation in a sermon titled "The Striking Prophecy of the Smitten, Smiting Stone," which was transmitted over satellite on Friday.
Kumuyi urged the people to maintain their faith while also cautioning them against thinking that God had forgotten about them in their situation. He emphasized that the day when God will judge kings and sinners and punish them for their evil is just around the corner.
He further claimed that although the kings of the world are currently in power, the day would soon come when God Himself will choose a day when He will judge the entire world through His Son, Jesus Christ, the Stone whom He has chosen.
He added that it may appear right now that God has forsaken the earth and is not aware of all the crimes being committed, He is aware of them and will, at the appropriate time, judge the world in righteousness His Son.
"A day in which all inhabitants of the earth will tremble. A day of darkness, thick darkness, a unique day which no one has seen before. A day of judgment, a day of fear and terribleness which no one can stand."
Empirewriter (
)