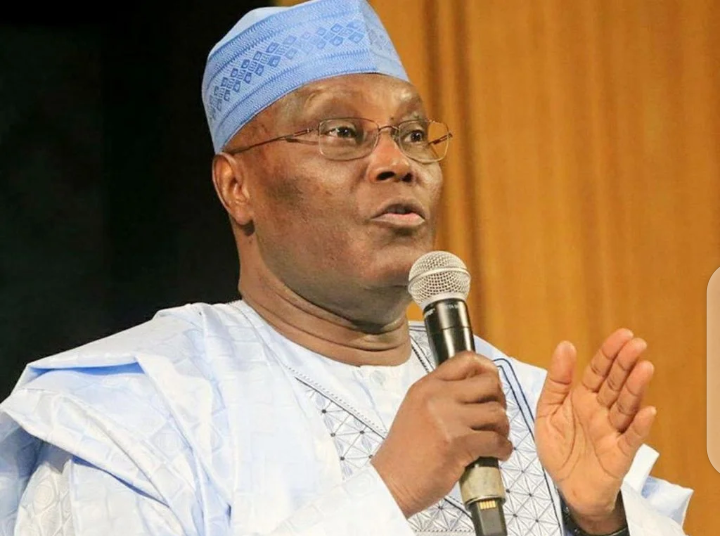 According to Jamilu Isyaku Gwamna, the Bola Tinubu's campaign manager in Gombe State said that, the people of Gombe State voted for Atiku Abubakar in the 2016 presidential election on a personal level rather than for the Peoples Democratic Party (PDP).
In an interview with media about the results of the most recent election, Gwamna expressed the opinion that while Atiku won in Gombe State, it was not because the people there had a genuine affection for the PDP but rather for Atiku, who is from the north-eastern region.
He added that Inuwa Yahaya, the party's candidate for governor, is more formidable and credible. He expressed his confidence that the All Progressives Congress (APC) will win the upcoming governorship election in Gombe State.
"Personality is more important to people than party. The people of Gombe State did not support PDP despite wanting it very much. They supported Atiku Abubakar since he is a native of the northeast. That is what took place.
This time, we're examining personality as well. Since the interests of Gombe State come first for all of us, we are not interested in parties. Also, we are seeking a candidate who can foster consensus. He referred to a candidate who could advance the state level of growth and pacifistic unity. According to Leadership report.
Ismaeeliii (
)