The Gombe State governor, Muhammed Yahaya, apologized to the Christians in the state earlier today without specifically mentioning what he was apologizing for.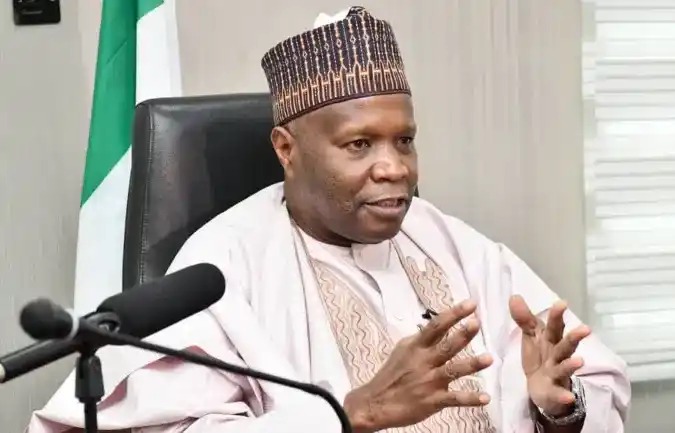 The governor said he believed it was critical to ask for forgiveness and a fresh start because individuals are frail and prone to making mistakes. based on credible sources.
At the dining room of the state's Government House, Governor Muhammed Yahaya apologized to members of the Gombe state chapter of the Christian Association of Nigeria (CAN).
There have been claims that letters and audio-visuals asking Christians to cease supporting the governor have been making the rounds in the state ahead of the March 11 governorship election, in which Governor Yahaya is running for re-election.
The people who created the materials assert that the governor despises Christianity.
Moreover, Beatrice Iliya's nomination as Chief Justice is alleged to have angered several state-based organizations.
In his statements on Saturday, Governor Yahaya highlighted that the guiding principle for supporting a candidate "should be oriented on achievements and infrastructural development that has a direct benefit to the people, not on feelings".
The governor made a commitment to make atonement to the Christian community for any misconduct and to abstain from repeating the same mistakes during his second term in office during this time.
Like in every human undertaking, I and my administration might have made mistakes, he said. I respectfully request that the committee ignore and focuses on the state's expansion.
Golden2022 (
)