Granting Peter Obi's Request To Inspect BVAS May Postpone Governorship Election – INEC warns the court
The Bimodal Voters Accreditation System (BVAS) that was utilised for the presidential election was requested to be inspected by Peter Obi, but the Independent National Electoral Commission (INEC) requested that the court deny his request through a team of attorneys. The conduct of the governorship and national assembly elections may be delayed by the inspection process if Peter Obi's application is approved, according to the article that was published by Vanguard.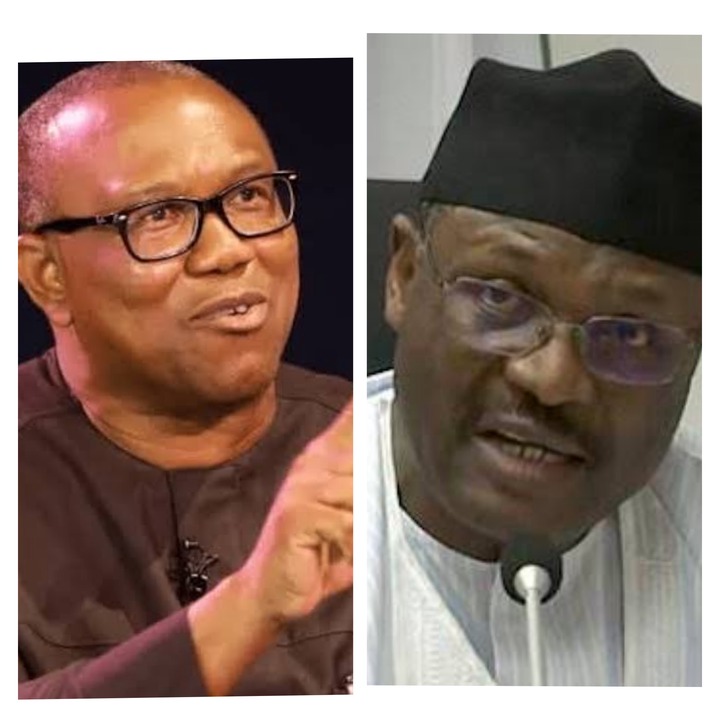 To ensure that the evidence is maintained before the BVAS are reconfigured by INEC, Onyechi Ikpeazu, the solicitor representing Peter Obi, requested permission from the court to allow a physical inspection of all the BVAS.
But, INEC warned that approving Peter Obi and the Labour Party's request might have an impact on the election preparations. It assured the court that no BVAS data would be lost and that the data would be moved to the backend server.
"The BVAS must be configured. Hence, approving this application will cause a bottleneck in the system and could cause the election to be delayed," Inuwa noted that INEC's solicitor.
LoudSilence (
)