Arsenal have high hopes for their upcoming games this season, and one of their key assets is their rising star, Bukayo Saka. The young winger has matured significantly in recent months and is now seen as a more reliable player for the club.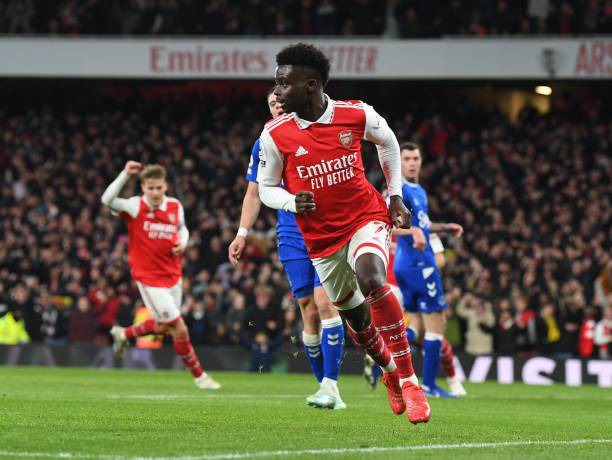 Saka's impressive performances have not gone unnoticed, especially by fan and pundits, many of whom acknowledge the talent that Saka possesses and are convinced that the 21-year-old has what it takes to be a contender for the league's player of the year award.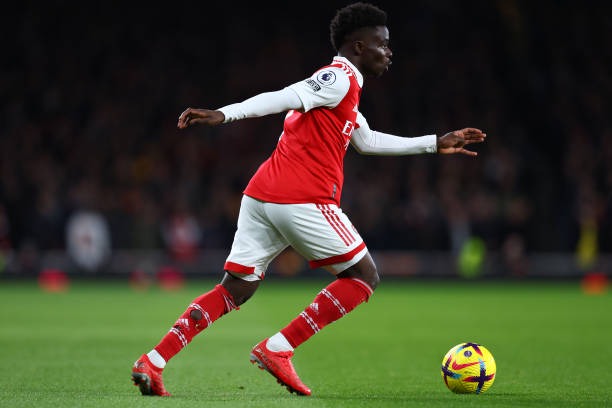 The England International's impressive goal-scoring record speaks for itself. With ten league goals to his name and nine assists, he has been directly involved in more goals than most of his peers. In fact, only Erling Haaland and Harry Kane have been involved in more direct goals than Saka this season.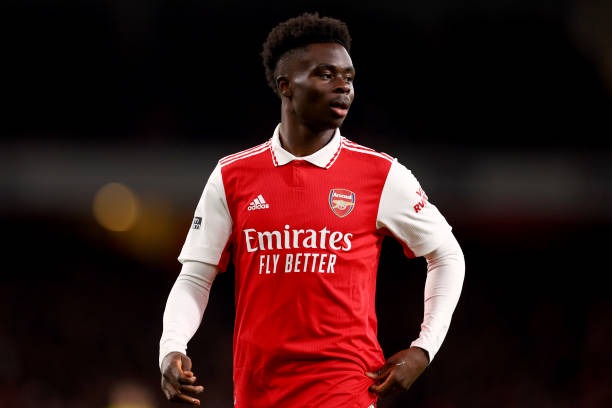 Saka's growth and development have been instrumental in Arsenal's recent successes. His ability to score goals and create opportunities for his teammates has helped the club maintain a positive outlook for the remainder of the season. Furthermore, his newfound confidence has enabled him to be more of a leader on the pitch and inspire his teammates to perform at their best.
With thirteen games left to play, Arsenal faces the challenge of maintaining their momentum and avoiding any slip-ups that could potentially cost them a top-four finish. Their upcoming match against Bournemouth at home will be a crucial fixture in determining their fate this season.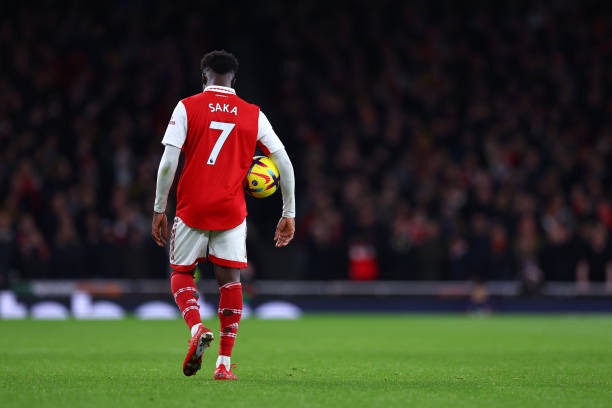 Although some critics may doubt Arsenal's ability to succeed, the painful lessons learned from last season's disappointments have put the club in a better position to ensure history doesn't repeat itself. Their determination and resilience will be put to the test, but with the help of Bukayo Saka, they are poised to make a strong finish this season, one that most pundits did not expect.
Leftfootvolley (
)