As Chelsea prepares for their last-16 second-leg match against Borussia Dortmund, their Premier League season isn't going as planned. Currently, in 10th place, the Blues are trailing 1-0 heading into the crucial game on Tuesday.
This makes the game a must-win for Chelsea, as missing out on Champions League football next season would come at a high cost for the club.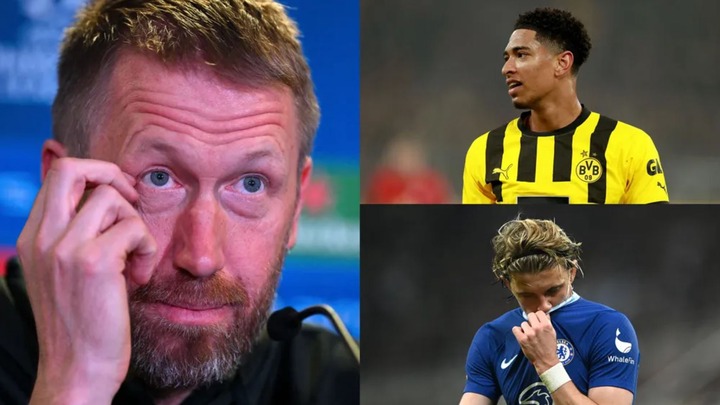 Chelsea's season has been underwhelming, and they now face the possibility of missing out on European football next season for the first time in six years.
Their lacklustre performance in the Premier League and early exits from domestic cup competitions have resulted in mid-table obscurity.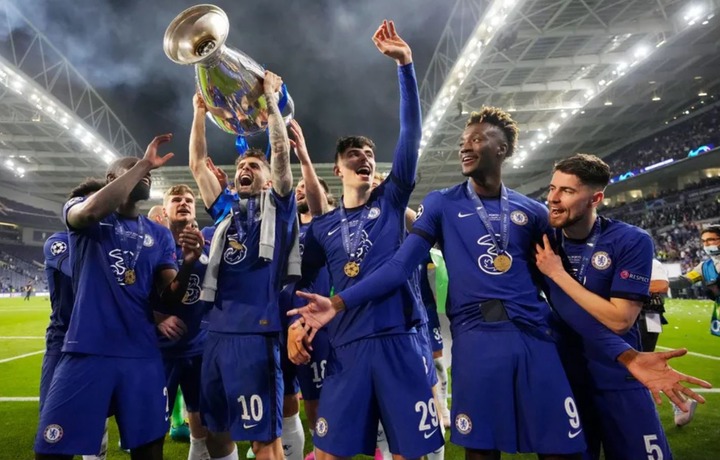 To keep their slim hopes of Champions League qualification alive, Chelsea must overcome a 1-0 deficit against Borussia Dortmund in the second leg of their last-16 tie.
Although Chelsea did not perform terribly in the first leg at Signal Iduna Park, they still lost thanks to a stunning solo goal by Karim Adeyemi.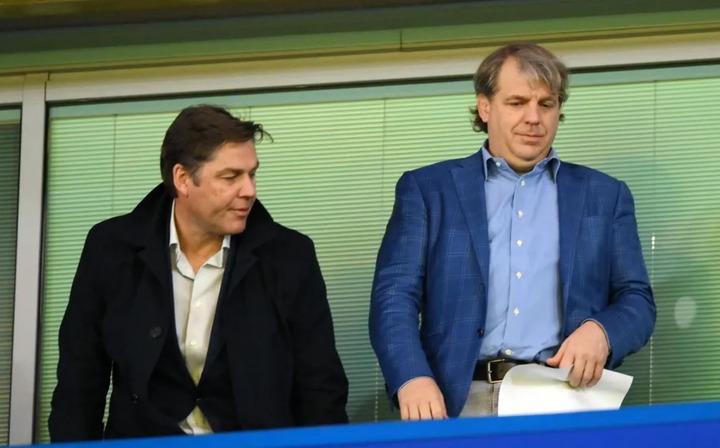 Tonight's return leg at Stamford Bridge is massive, and it would take an enormous effort from the Blues to beat the Germans as they are currently in form, having won all their games in 2023.
If Chelsea fails to qualify for the Champions League, it will have a massive impact on its financials, reputation, sponsorship deals and future transfer prospects. Their revenue will take a significant hit, as participation in the tournament guarantees a substantial amount of money.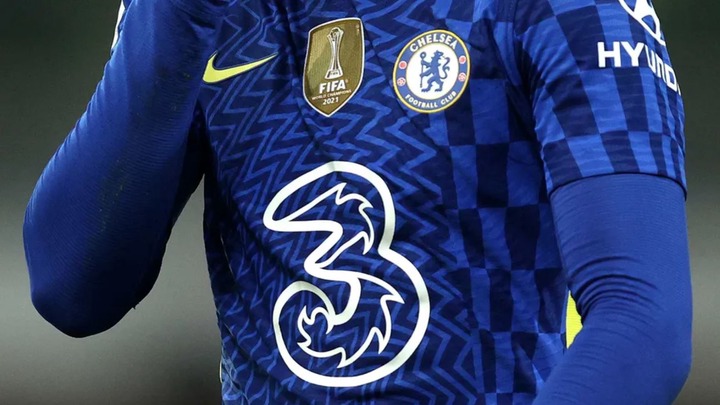 Furthermore, the lack of elite football may make it difficult to attract top-tier players, making it challenging to compete for trophies. Moreover, it may affect the players' morale and lead to questions regarding the future of manager Graham Potter.
Overall, Chelsea's status as a European giant is in jeopardy as they face the possibility of missing out on Champions League football next season.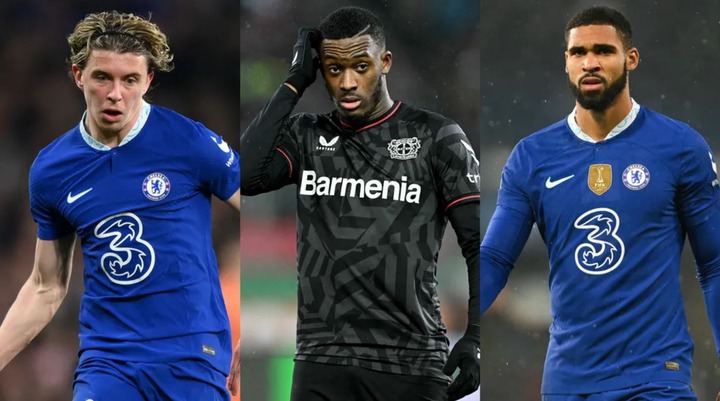 If they fail to qualify, it could lead to some of their current squad contemplating an exit, as they may not want to play for a team that is not considered among the European elite.
Additionally, the club may have to sell some of its best players to compensate for the financial loss of not being in the Champions League.
Vincent94 (
)