Erik ten Hag, the Manchester United manager, is currently faced with a significant dilemma after his team suffered a crushing 7-0 defeat to their arch-rivals, Liverpool. One of the most significant concerns coming out of the match was the subpar performance of the team's left-back, Luke Shaw, particularly in the second half. As a result, there have been calls from the fans and pundits for Shaw to be dropped from the starting lineup, just as he was earlier in the season after the Brentford game.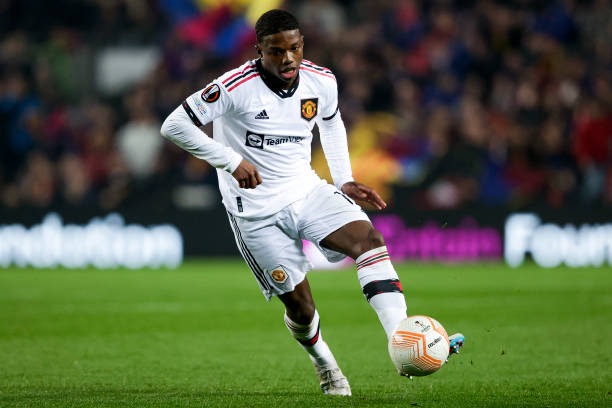 The situation leaves ten Hag with a difficult decision to make. On one hand, Shaw is a seasoned professional and has played an integral role in the team's success in recent years. However, his recent form has been less than impressive, leading many to question whether he should be given the opportunity to continue in the starting lineup.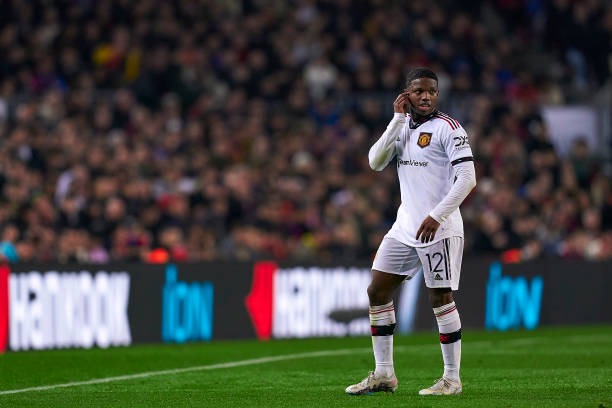 On the other hand, Tyrell Malacia, the team's backup left-back, has been in excellent form this season and has proven himself to be a more than capable replacement for Shaw. In fact, many fans and pundits are calling for Malacia to be given more game time due to his impressive performances.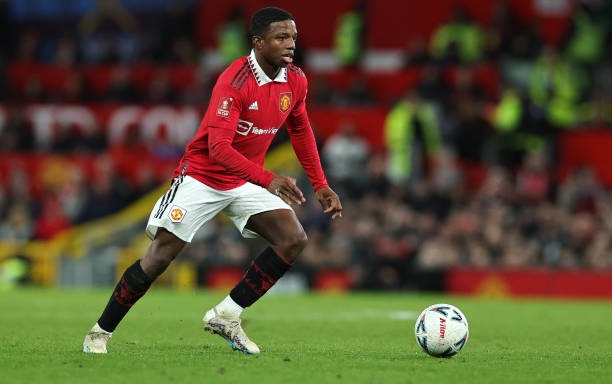 Malacia brings a fearless approach to his game, and his defensive solidity provides a welcome change of pace. In fact, he was one of Manchester United's standout performers in their recent FA Cup victory over West Ham.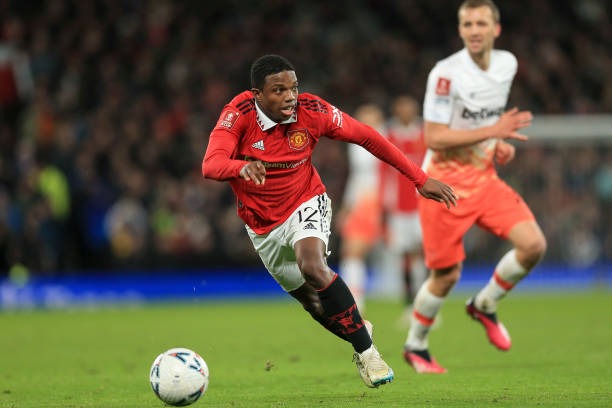 The decision to replace Shaw with Malacia may not be an easy one for ten Hag, given Shaw's experience and the important role he has played in the team's success. However, the Dutchman's recent struggles and Malacia's impressive form mean that the decision may be a necessary one for the team's continued success.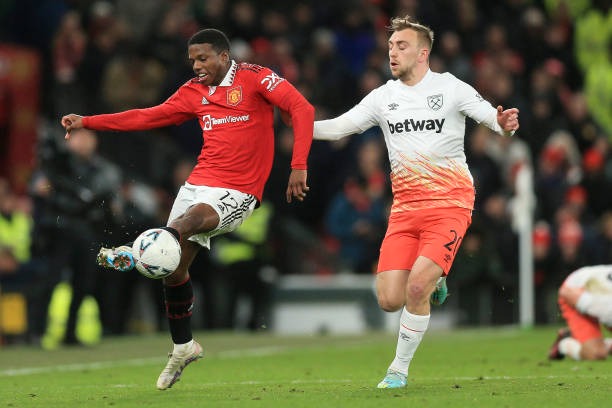 Moreover, while Shaw's ability as a defender is without question, his performances in recent games have shown signs of fatigue and complacency. A change of pace with Malacia might give the team a fresh approach and allow Shaw to refresh himself mentally, which could ultimately benefit the team in the long run.
Erik ten Hag must weigh up the pros and cons of replacing Shaw with Malacia. While the decision may not be a straightforward one, the current form and performances of the two players suggest that Malacia might be the better option for Manchester United at this moment in time.
Leftfootvolley (
)