I Am Not Sure Court Will Give Labour Party Justice Because, We Can Be Treated Like Machina- Okonkwo
According to an interview broadcast this afternoon on Arise Television, Mr. Kenneth Okonkwo, a spokesman for the Labour Party, claims that the All Progressives Congress, APC, manipulated the just ended presidential election. Mr. Okonkwo is most worried about the Labour Party not getting the justice it deserves if it takes the case to court.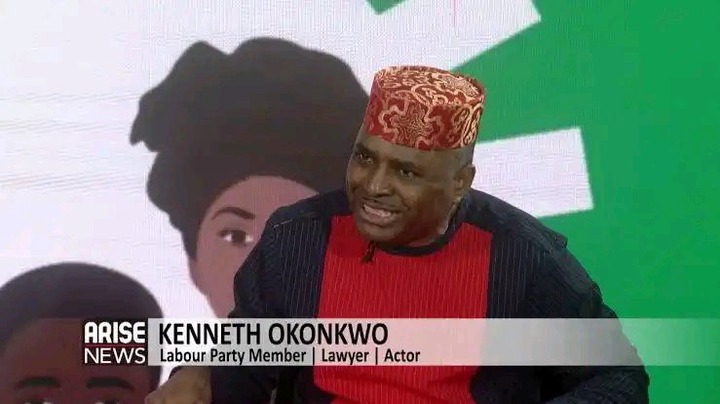 When asked if he was confident that the judiciary would render the right decision if the matter went to court, he said he wasn't sure because his party might get the same treatment as Bashir Machina, who lost the contest to run for the Yobe North Constituency under the APC, with Senate President Bukola Saraki.
In his words: "Considering that the Labour Party could be handled much worse than Bashir Machina was a few weeks ago, I have my doubts that justice will be served. At the same time that Machina was running for the Senate, Lawan was a candidate for president; after losing the presidency, Lawan later claimed that he was the party's true senatorial contender. As much as Machina wanted to believe his side of the tale, the same side directed the judge to give Lawan the ticket. A judgement was handed down, but not justice for Machina."
Loyalnews (
)