After days of the presidential general election which took place on Saturday, February 25th, the Independent National Electoral Commission (INEC), through its Chairman Mahmood Yakubu, announced the candidates of the All Progressives Congress, Bola Ahmed Tinubu as winner, having certified all requirements needed. Thus, defeating the likes of Peter Obi, Atiku Abubakar and Bola Ahmed Tinubu.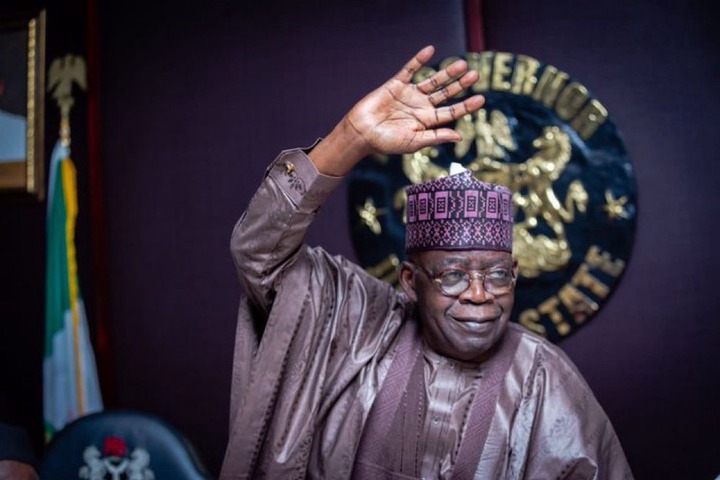 Amid all that, there have been controversies about INEC allegedly not being transparent, especially on the uploading of polling unit results to IREV and reacting to that, Dr. Chike Okogwu, a leadership expert, a disability advocate was on Arise TV live program on Nigeria Decides 2023 narrated his experience while voting on Saturday. According to him, he would say congratulations to him as the president elect, but because of the process that brought him, they disagreed with the process and when he got to the polling unit, the sensitisation was fine as he was given everything.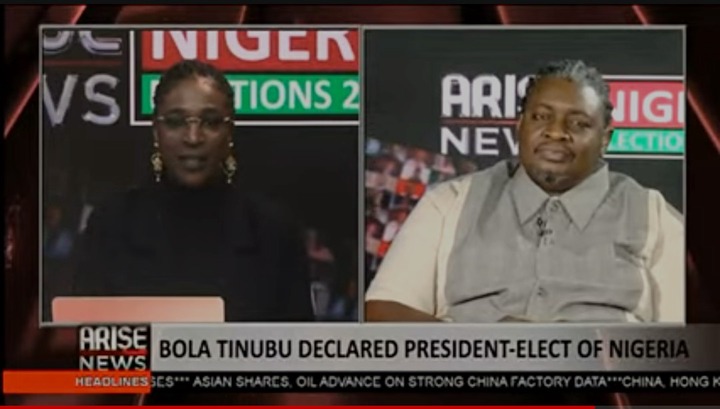 Dr. Chike Okogwu went on to say his pulling unit was PU156 EFA Police Station in Gwagwalada, Abuja and after voting, since on Saturday, he has the result of his polling unit, as his friends sent it to him, has the authentic result from his pulling unit as he couldn't stay back as it was late when the result was announced but regardless, got the result as he had agents there too. 
Dr Chike Okogwu then said as he was speaking, "why are you asking me to congratulate somebody. Why should I congratulate somebody when my own pulling unit has not been uploaded on IREV and i challenge you to go there. My own polling unit PU156 has not been uploaded to IREV, so where is the result and how did they arrive at the result that everyone wants us to congratulate a winner".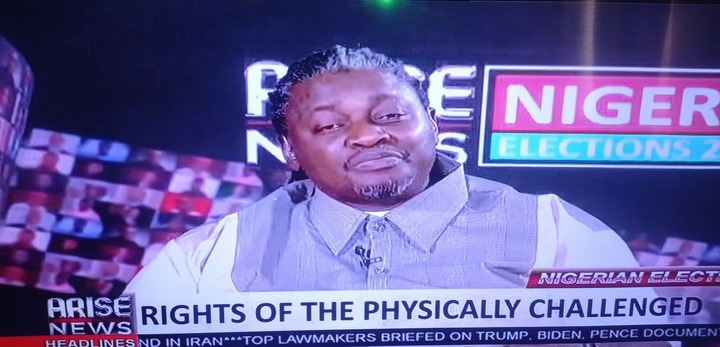 Watch the video here and drop your comments below.
TeamAnonymous (
)