I Think That PDP & LP Joining Forces At The Eleventh Hour Is A Bit Silly-YPP Pres. Candidate, Malik
The 2023 elections has been one hell of a roller coaster ride for many Nigerians starting from the Naira scarcity and down to the supporters of candidates in the 2023 elections forming an alliance against the declaration of the final results.
In a recent interview with TVC news, the presidential candidate of the Young Progressives Party (YPP), Mr Malik Ado-Ibrahim was asked on about his opinion on how the People's Democratic Party (PDP) team with former senator Dino Melaye at the front line cooperated themselves in an alliance with those of the Labour Party (LP) as well in calling for the resignation of chairperson of the Independent National Electoral Commission (INEC).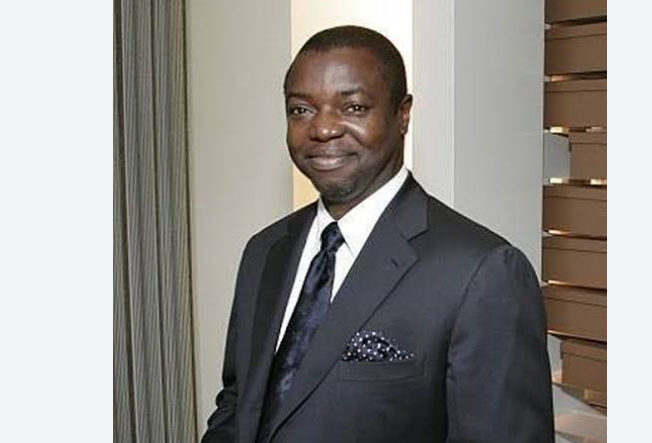 He reportedly said, and quote, "So let me put my own personal take here. I think that the elections, however great we wanted them to be, they were not. They were not held in a dignified manner. I think it was flawed but elections are never going to be perfect. We live in an imperfect world. I think joining forces at the 11th hour is a little bit silly, there is no saints here, we're all sinners. And what we're trying to do is run a country and not our egos."
Watch the full video here.
Greenkai (
)