'I Warned Peter Obi That Any Vote For Him Would Make Tinubu To Win, But He Didn't Listen' – Kachikwu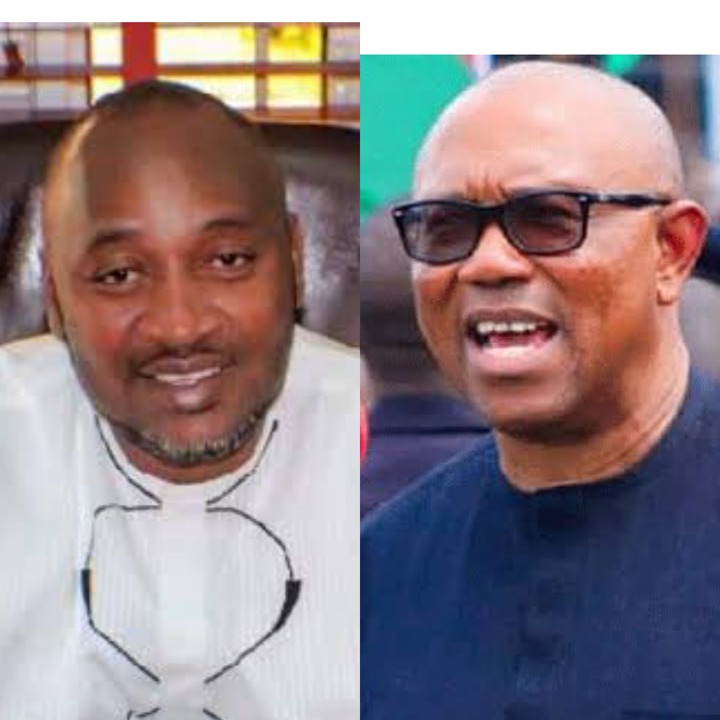 The presidential candidate of the African Democratic Congress (ADC), Dumebi Kachikwu, has revealed that Peter Obi, Labour Party presidential candidate was the one who made Bola Tinubu to emerge the winner of the just concluded presidential election. Kachikwu disclosed that if Peter Obi had listened to him earlier when he told him about this strategy, he would have worked towards it to make sure that Bola Tinubu doesn't win.
Kachikwu also alleged that all the four major parties, namely APC, PDP, LP and NNPP, committed fraud during the election, but the emergence of Bola Tinubu as the winner is a well deserved win, according to a news report that was made available by Premium Times this evening.
He said, "I long warned that any vote for Peter Obi was a vote in support of an Tinubu's victory, but he didn't listen. The PDP and Labour Party candidates failed to show leadership when they refused to put aside petty differences to build a formidable opposition to take on a non-performing sitting government. They now seek to form an alliance of sore losers after defeat."
AngelicWriter (
)