I Wasn't Surprised When You Backed Obi Because In Prison, The Inmates Said You're Stingy—Shehu Sani to OBJ
Senator Shehu Sani, a former Nigerian lawmaker and social critic, has wished former president Olusegun Obasanjo a happy birthday while speaking about his past experience with him in prison. Senator Sani stated that he wasn't surprised when Obasanjo backed Peter Obi for president, pointing out that in prison, the inmates also complained that Obasanjo was stingy.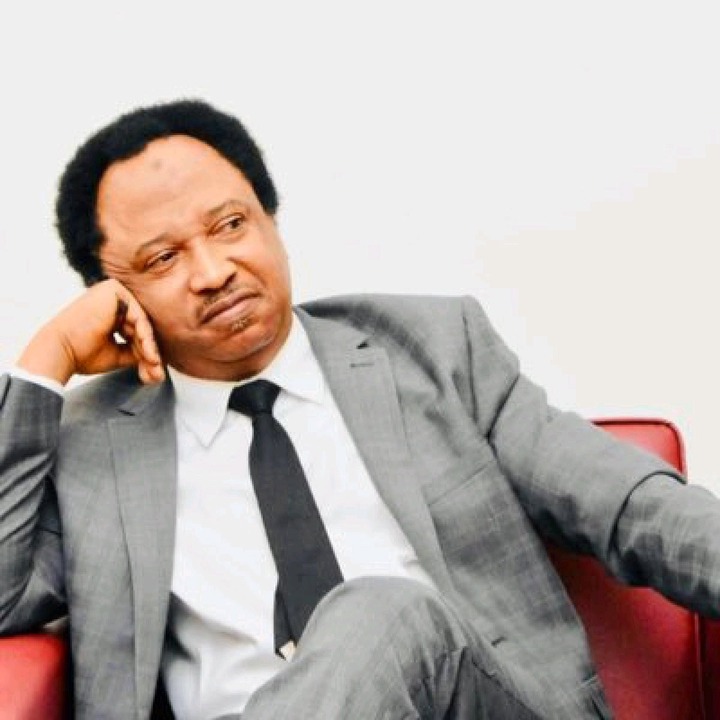 Sen Sani revealed that both he and Obasanjo were locked up in prison in 1995. His remark was posted to his verified Twitter account on Saturday. He however pointed out that Obasanjo backed Peter Obi up because they both have the same character.
According to him, "Happy 86th Birthday to our indefatigable former President Olusegun Obasanjo; I will never forget our years in Kiri Kiri prison in 1995, when the inmates accused you of stinginess." I wasn't surprised when you backed PO."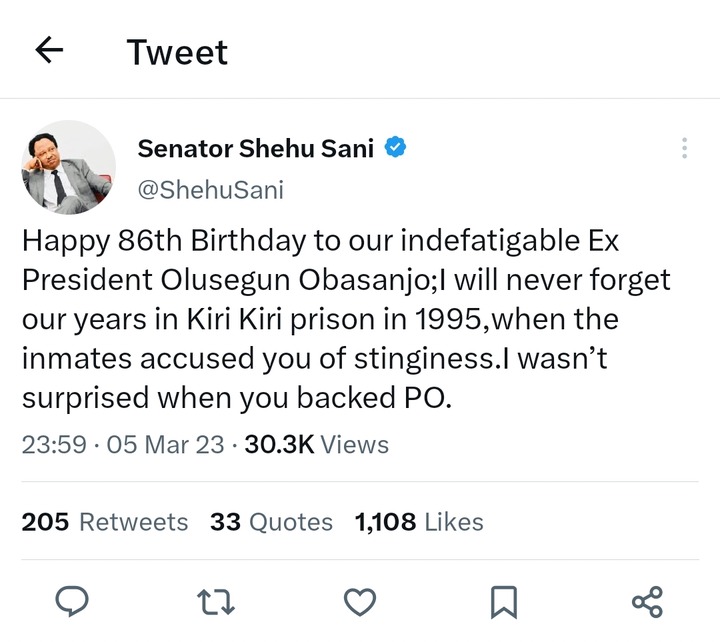 Dear esteemed readers, Kindly share your thoughts and opinions concerning this post.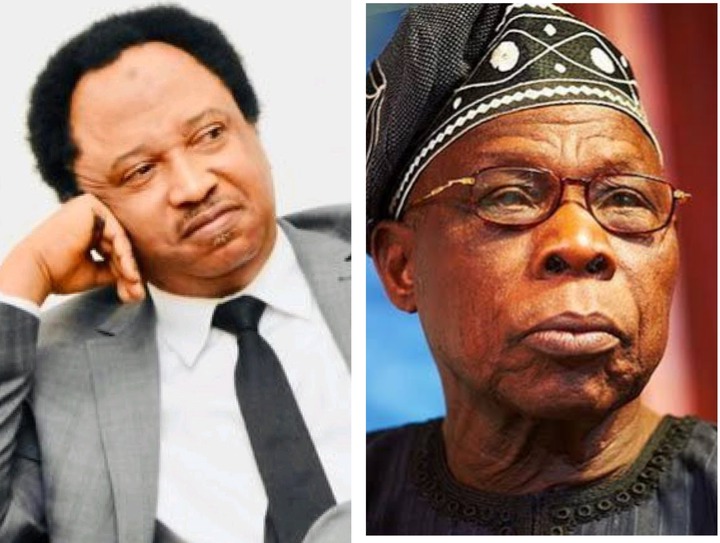 Source: Twitter
Squareblogg (
)