"If I'm Man Utd, I'll Go For Kane. It Doesn't Mean Osimhen Isn't A Great Player"- Henry Reacts
It's no longer news that Napoli progressed to the Quarter final of the UEFA Champions League for the first time after beating Frankfurt by 5-0 on aggregate. Over the two legs, Victor Osimhen scored three goals, and for this reason, fans have applauded the Nigerian striker's display.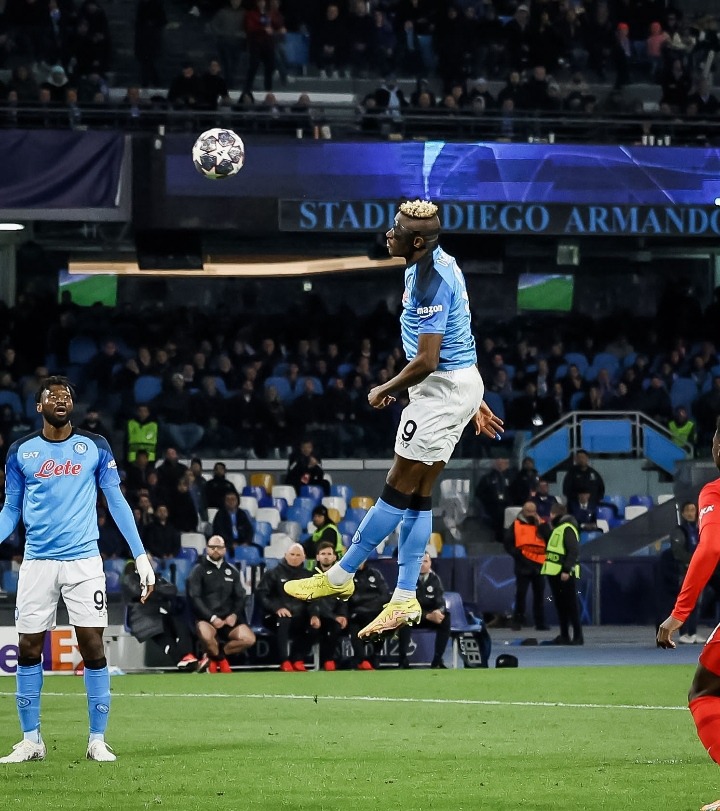 Photo: Napoli VS Eintracht Frankfurt || Twitter
Well, many fans have continued to praise Napoli's style of play and how far the team can progress at the ongoing UEFA Champions League tournament. On the other hand, Thierry Henry reacted to Victor Osimhen's display by praising him because of his attributes. He added that things are going well as he's the focal point of Napoli. The former Arsenal and Barcelona striker also said he would go for Harry Kane instead of Victor Osimhen if he was Manchester United.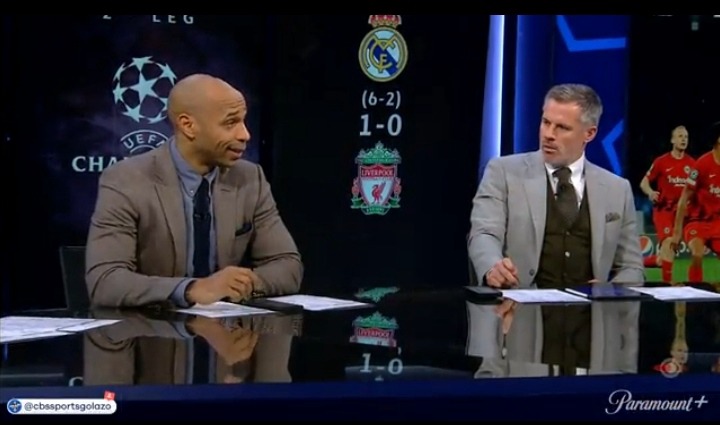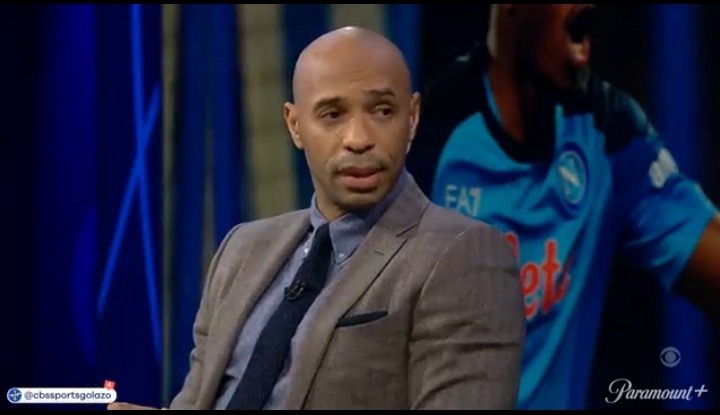 Photo: Thierry Henry After The Game Ended || Twitter
From 3:30s to 4:23s of the video of his post-match comments, Thierry Henry said, " Because He Knows The English Premier League, If I Am Manchester United, I Will Go For Harry Kane. It Does Not Mean Victor Osimhen Is Not A Good Player. I Think Victor Osimhen Can Adapt In Any League, But If I Were Manchester United, I will Look That He [Harry Kane] Does Not Need To Adapt To Anything. He Has A Way Of Dropping That Can Allow Marcus Rashford To Run Behind Him. Harry Kane Can Play Anywhere As He Can Adapt To A Lot Of Teams.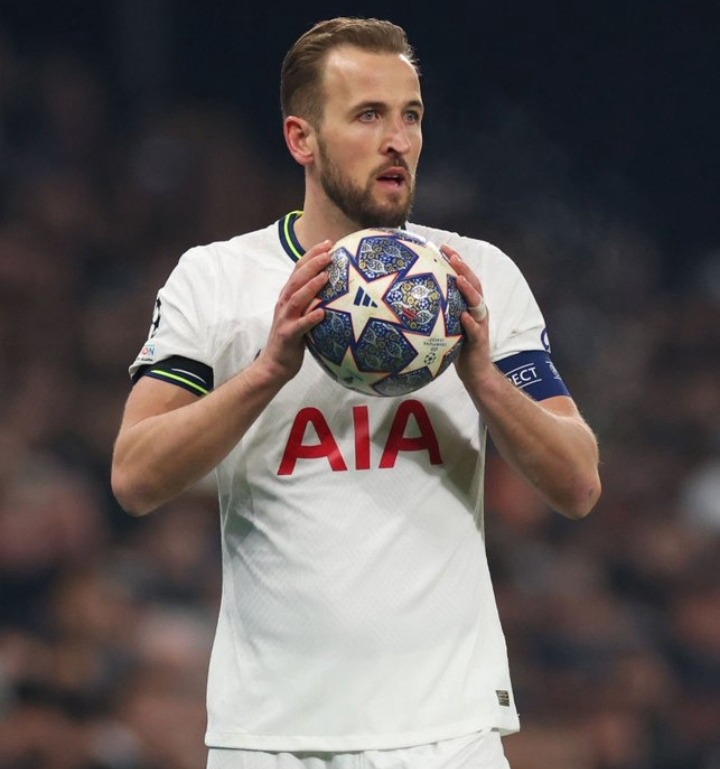 Photo: Harry Kane || Twitter
KUNOYnews (
)