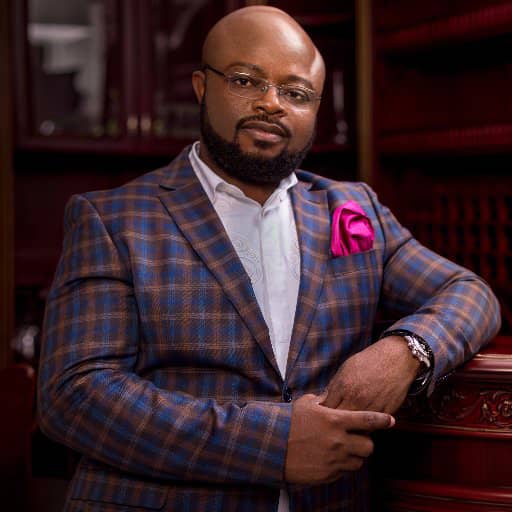 Ifeanyichukwuma Odii, the candidate of the Peoples Democratic Party (PDP) in Ebonyi in the upcoming governorship election has promised to prioritize the welfare of workers if elected.
The PDP standard-bearer made the promise when he met recently with the workers at the party's governorship campaign office in Abakaliki.
Odii said workers are prominent capital in the development of any nation given their ability to create wealth.
He assured that all welfare benefits due for the workers would be paid while all statutory allowances allegedly stopped would be restored.
"Ebonyi workers will smile again because workers' gratuity, their salary increment, and their leave allowance will be restored.
"There are happy days ahead and the time to sit on workers' promotion and other statutory fringe benefits is over," Odii stated.
The PDP flag bearer said that Ebonyi workers were among the most disenchanted group of citizens in the country because of the economic deprivation they were subjected to.
"If you pay workers well, they will contribute optimally to the state's economy; money will circulate in the state and create a ripple effect that will boost the economy of the state."
"We shall partner very well with workers to build the state's economy; we don't need more flyovers.
"We need human capital development, institutional reforms, educational reform, salaries must be paid, all your gratuities, pensions and salaries will be paid," he said.
Odii, a businessman said it was unfortunate that Ebonyi was rated as one of the poorest states in the country because of the lack of ingenuity in wealth creation by its leaders.
"They don't know how to create wealth; they can't give what they don't have," Odii added.
Odii also vowed that his government will build an independent and accelerated economy in the state.
"There is poverty because we have not elected those who understand good governance which is the demand of the people.
"I stand against inhumanity, injustice, and poverty. I'm here to liberate Ebonyi; to make Ebonyi people proud, to restore dignity and trust, to rebuild the confidence of the people in government."