Abdul-Azeez Adediran aka Jandor, the governorship candidate of the Peoples Democratic Party, PDP, has said that the Igbo people in Lagos state deserve respect and protection for their immense contribution to the development of the state.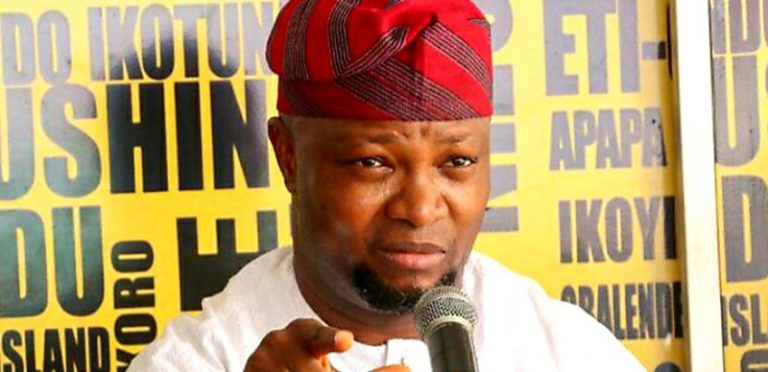 According to information gathered from The Punch, Jandor, in the company of Funke Akindele, his running mate, and other leaders of the PDP, made the remark at a town hall meeting on Sunday in Surulere with Igbo group, 'Ndigbo Na Lagos Bu Otu' meaning (Igbos in Lagos are one).
Jandor said, "Appreciation of Lagosians of the first order who understand that all Igbo people in Lagos are one of those who have contributed immensely to our prosperity in the state of Lagos. Your investments in our major markets in Aspanda, Ladipo, Trade Fair, Alaba International Market, and every Igbo-dominated market contributes immensely to the status of Lagos being the richest state in Nigeria today."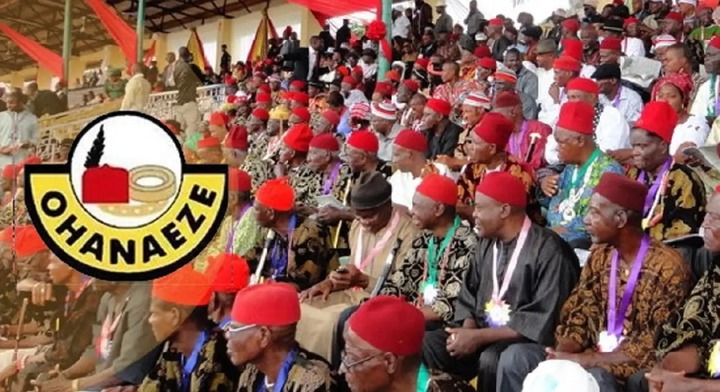 He assured the Igbos that if he is elected as the governor on Saturday, he would treat them with respect, protect them and also create an enabling environment for their businesses to thrive. No doubt, the Igbos have contributed immensely to the development of Lagos even though many have claimed that they always want to dominate any environment they found themselves.
The Igbos are gifted with business acumen and they are part of the tribe that contributes immensely to the Nigerian economy. In Aba, Onitsha, and other parts of the southeast, they are known for their business prowess. Do you agree with Jandor that the Igbo people have contributed immensely to the prosperity of Lagos? Feel free to share your thoughts on this
Kingscommunications (
)