INEC Is Not Mandated To Upload The Results Of Presidential Election On Its Server – Felix Mouka
The National Publicity Secretary of the All Progressives Congress, Felix Mouka, has stated that nothing is wrong with the decision of the Independent National Electoral Commission, INEC, not to transfer the results of the Presidential Election to the INEC server before announcing the result.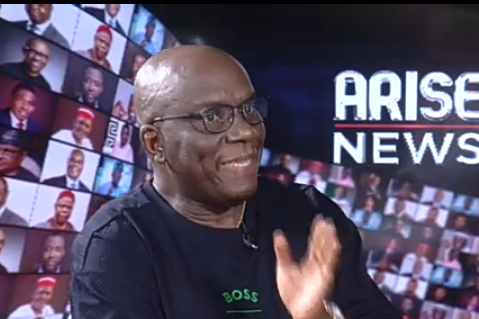 Felix Mouka went on to say that the Electoral Act of Nigeria does not mandate INEC to upload the result of the presidential election in the INEC portal. Felix Mouka noted that those persons who claim that INEC is mandated to upload the results are spreading falsehood.
Felix Mouka disclosed that the INEC Chairman decided to do more than the electoral act requires when he promised Nigerians that the result will be transferred to the INEC server from the polling units.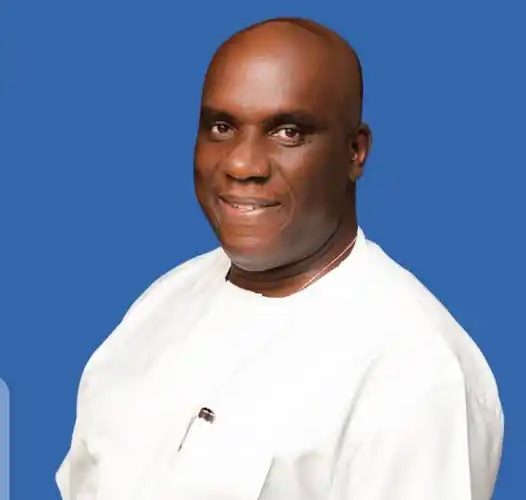 Felix Mouka revealed that INEC is only required to conduct an election and announce the results that is contained on the result sheets. Felix Mouka was of the opinion that INEC is not mandated to consider the result that is contained in the INEC server before announcing the winner of an election.
Watch From The 5:12 Minute Of The Video Below:

Lighthousemedia (
)