INEC Promised Us Free And Fair Election But Regrettably, Thugs Took Over The Election- Femi Falana
Following accusations that the Independent National Electoral Commission (INEC) and its Chairman, Mahmood Yakubu, did not properly manage Saturday's presidential and national assembly elections, Femi Falana, a well-known human rights lawyer and senior advocate in Nigeria, responded by naming some of the parties involved in the electoral process manipulation.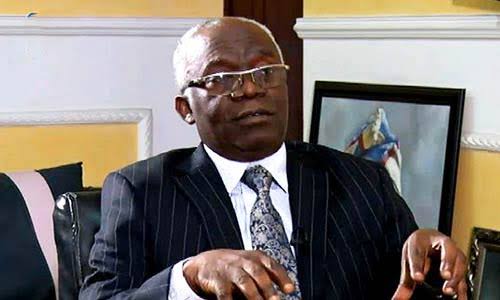 Mr. Falana advised INEC in an interview obtained by Channels TV to look for any instances of systemic fraud so that appropriate disciplinary measures could be put in place to punish those accountable for the rigging and manipulation of the election process.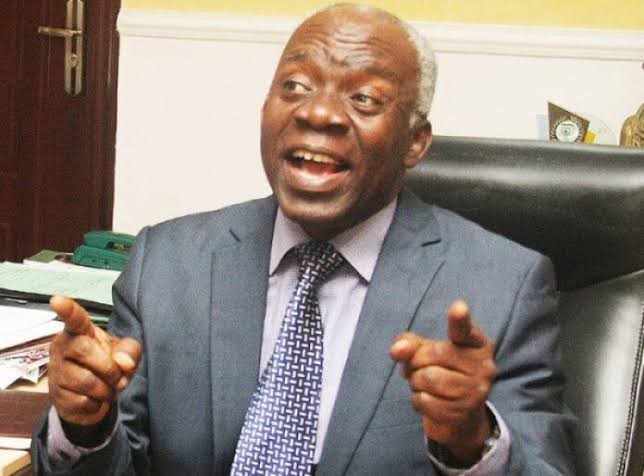 "INEC promised us a free and fair election in which our votes would count," he said, "but regrettably thugs took over. the election" Furthermore, governors, INEC chiefs, and security forces collaborated to rig the election.
PLEASE WATCH THE VIDEO
I expect INEC to revisit the management of the election, its Adhoc Staffs, and make sure that everyone who was detained by the police or other security agencies for meddling in the elections, announcing fabricated results, fabricating results, or purposefully preventing people from voting were charged in court.
HealthTourist (
)