Following the conclusion of the 2023 Presidential election in Nigeria, there have been a lot of controversial reactions trailing the outcome of the elections. For many days now, some mutilated result sheets of the elections have been surfacing on social media and this has further raised aggrieved parties' suspicions about the alleged irregularities in the elections.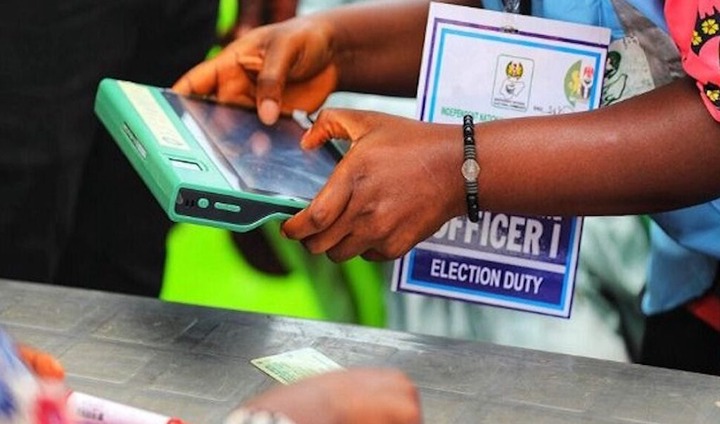 In a recent report on Channels Television, a Resident Electoral Officer of the Independent National Electoral Commission in Edo state, Obo Effanga, has provided an explanation on how political parties can lawfully challenge result sheets found to have been mutilated or full of cancellations.
Effanga explained that copies of the result sheets are handed over to party agents at the polling units after the voting, counting of votes and recording of votes have been concluded. He said that parties can use their copies of the result to compare the results uploaded by INEC and if they find out that the result has been mutilated in contrast to what they have with them, they can raise objections.
He, however explained that some cancellations found on the result sheets might have not been done for the purpose of rigging. He said that sometimes, the presiding officer can make a mistake and may have to cancel in order to correct the mistake.
In his words, Effanga said: "Let me stress again that political parties are given copies of the results. So, if what you see on the IREV is the one that has a lot of mutilations and cancellations, then if what the political parties have is different from that then you can raise a legitimate issue about that."
"So you see something online that goes to the IREV that has a lot of mutilation then you can question that, but you can only question that if you bring another copy that you claim is the authentic result and then a decision can now be made as to which one is actually the result."
"It is also possible that the cancellations and mutilations happened even at the polling unit. It would have been an honest error by the presiding officer who recorded it, who made a mistake and finding out he made a mistake corrected it, that could happen."
"So it also depends on how many errors you see there, but like I said election results that are electronically collated can also be matched with what agents of political parties also had and what appeared on the IREV and captured by the BVAS."
Eltosdelights (
)