The Independent National Electoral Commission (INEC) in Oyo State has declared that the final collation of the results for the governorship and House of Assembly elections will be released on Sunday, March 19, 2023. According to a report by The PUNCH, "the election was peaceful, but there was a low turnout in almost all the polling units in the state".
The Public Affairs Officer of the Oyo State INEC, Olayiwola Awolowo, announced this development at the commission's headquarters in Ibadan, without giving reasons for the postponement. The announcement is a highly anticipated event that will determine the next governor and representatives for the state in the House of Assembly.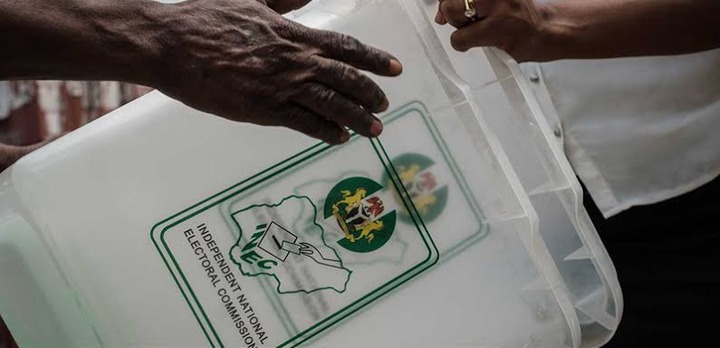 "The process of collation is expected to commence by 9am, and this delay in the release of results has generated anxiety among the people of Oyo State". The state's residents are eagerly awaiting the outcome of the election and hoping for a peaceful transition of power.
Source: The Punch
drbreh03 (
)