Instead Of Atiku And His Party To Gather Evidence, They Are Dancing On The Streets — Tinubu
President-elect Asiwaju Bola Tinubu of Asiwaju has condemned PDP presidential candidate Atiku Abubakar for leading a protest outside the headquarters of the Independent Electoral Commission (INEC) in Abuja.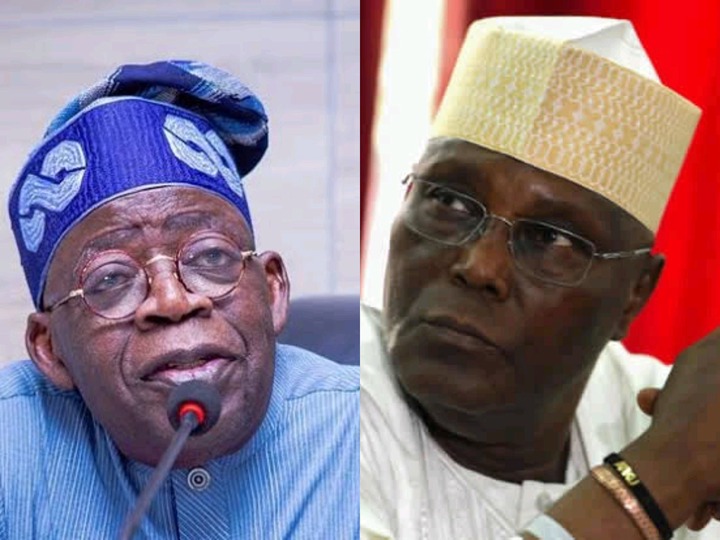 According to a report published by Vanguard, Tinubu said Atiku and his party supporters were busy dancing in the streets instead of gathering evidence for court. 
Bayo Onanuga, the Director of Media and Public Relations for the All Progressives Congress (APC) Presidential Electoral Commission, said in a statement that Atiku should respect his age and the high office he once held. He also added that PDP presidential candidates should not be seduced by "court clowns" within the party and gather evidence without disturbing public order.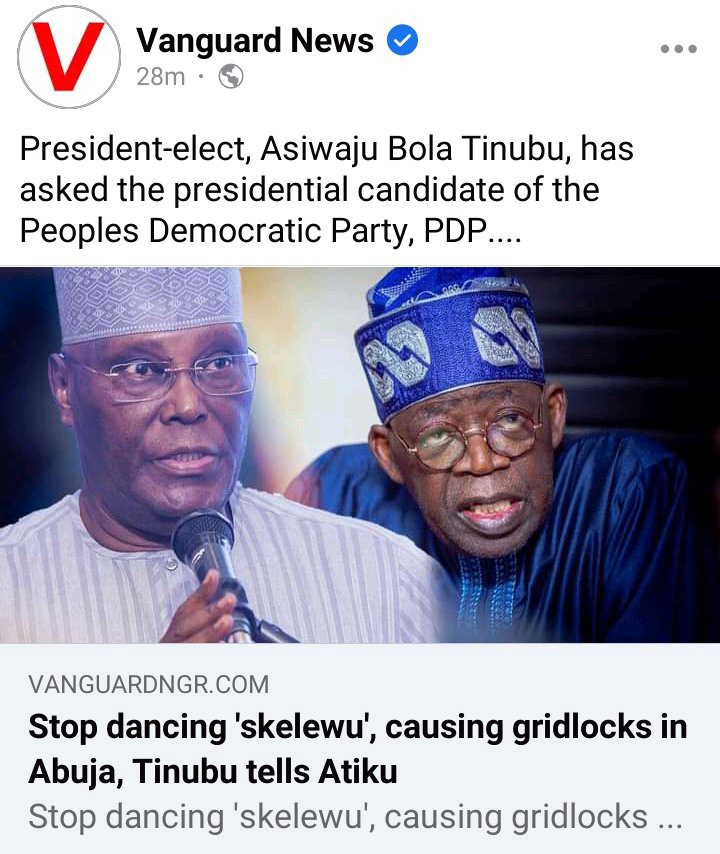 "Instead of gathering the evidence they want to present in court, Atiku and his crew are dancing 'skelewu' on the streets, causing traffic jams for residents of the Federal Capital Territory (FCT)."
"Theatrical performances cannot help him. The honourable and legal course for Atiku to take is to invite his lawyer to try his case in court."
What is your opinion about this article? Let us know your opinion in the comment section below.
GistSports (
)