It is funny to see the once lousy Naja'atu Muhammed now growing cold at Tinubu's victory- APC
An ally of Atiku Abubakar, the candidate of the Peoples Democratic Party presidential candidate in the election of February 25, Naja'atu Mohammed, reportedly accused President Muhammadu Buhari of orchestrating a vote-rigging scheme to favour Bola Tinubu of the All Progressives Congress.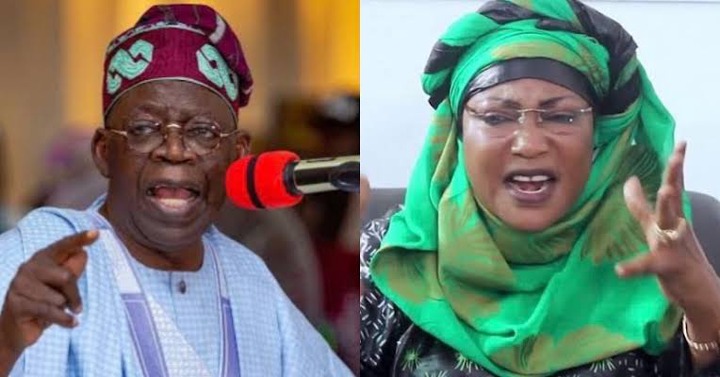 It was also claimed that Naja'atu, who served as the director in charge of civil society organizations in the APC Presidential Campaign Council before switching allegiance to Atiku, criticized Buhari for allegedly abusing the rule of law, outright corruption, and other vices that she claimed were hallmarks of governance over the previous eight years.
As you may recall, Naja'atu Muhammed, a former APC stalwart, recently joined the PDP prior to the commencement of the February 25 presidential election after she claimed that Asiwaju Bola Ahmed Tinubu has nothing good to offer Nigerians, adding that his health issue is also at stake. Naja'atu Muhammad has since then, up until the election day, made some amusing remarks about Asiwaju.
Naja'atu Muhammad, who disapproved of the election results from February 25, asserted that President Muhammadu Buhari also engaged in election fraud because the APC is currently in power.
As a result, in response to her accusations, Bala Ibrahim, director of publicity for the APC, said she lacked trustworthiness and shouldn't be taken seriously. Naja'atu Muhammad, he continued, is a disoriented politician who speaks as if he can't see past his nose. Bala Ibrahim allegedly stated in one of his comments that "It is funny to see the once lousy Naja'atu Muhammed growing cold on Asiwaju's Victory."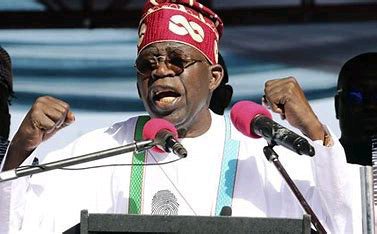 It is clear that she has nothing more to say, and as a result, she is attempting to use any means necessary to escape the embarrassment, regret, and loss she has caused herself.
"Anyone with this kind of damaged credibility cannot make pronouncements regarding the credibility of any person or organization." This is due to the fact that fairness requires that no one enter with soiled hands. She has dirty palms. She is not in a place where she can discuss anything. Additionally, he
KINGSIFY (
)