During an interview with Arise , the governor of Kogi State, Yahaya Bello, revealed that a key member of the PDP came up with the naira policy that affected the well-being of Nigerians. He stated that the reason the PDP supported the policy was because they were responsible for it.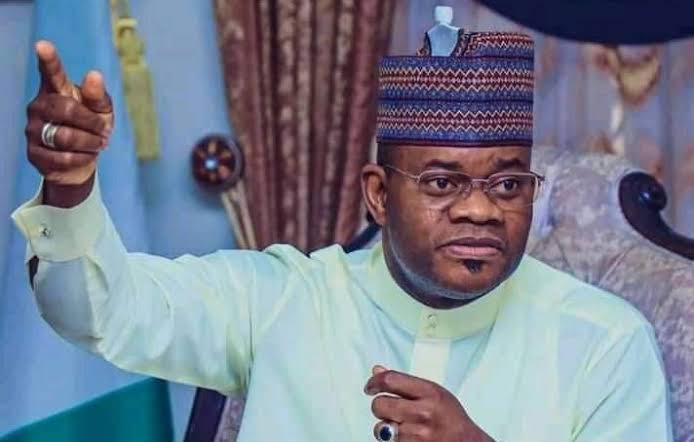 He revealed that he and some of the members stood up and said no to the policy by going to court to challenge it. He however stated that the naira policy did not affect their campaign because they dissociate themselves from the politics.
According to him, "One of those who tried to fuse this on us, we inherited it from the PDP, and if you watch the media generally, this is supposedly APC policy, but PDP is the one that is praising and marketing it everywhere." A key member of the PDP is there. He was the one who came up with this policy. Now, we say, "No, this is not going to be possible; this is not implementable."
"Every policy and program of a political party is meant for the people and their welfare and wellbeing, but this is the other way around." "Please reverse it, yet it did not adversely affect our campaign or our fortunes because we took proactive measures to dissociate ourselves from that policy, and then PDP owned it and pushed it."
Dear esteemed readers, Kindly share your thoughts and opinions concerning this post.
Squareblogg (
)