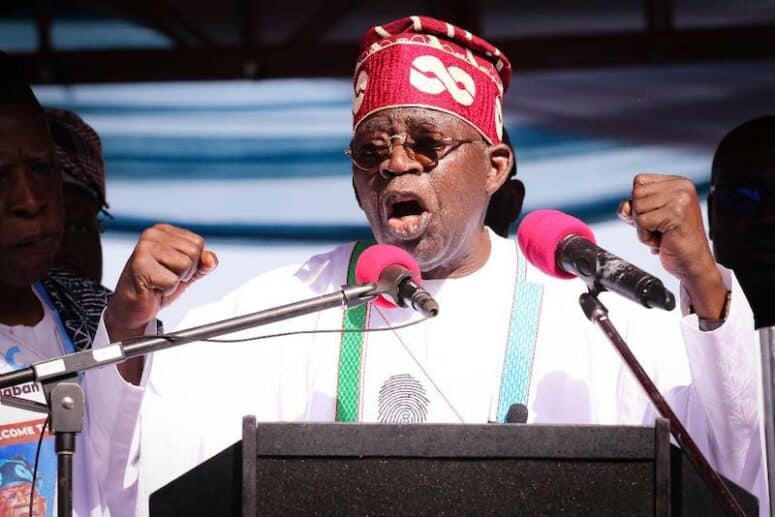 The Appeal Court sitting in Abuja, on Wednesday, granted the President-elect, Bola Tinubu, access to inspect electoral materials used by the Independent National Electoral Commission (INEC) during the just concluded election.
Hotnewsdrop earlier reported that the presidential candidate of the All Progressives Congress (APC) through his lawyer, Akintola Makinde, said he would need to inspect, scan and make photocopies of some of the electoral materials to enable him to prepare his defence against petitions that would seek to nullify his election.
Makinde stated, "The materials will be relevant in helping us to prepare our defence and also make comparison with the information contained in INEC's back-end server."
While Tinubu's first ex-parte application, which was filed on March 6, has the Labour Party and its presidential candidate, Peter Obi as respondents, in the second application, the Peoples Democratic Party (PDP), and its own candidate, Atiku Abubakar, were cited as respondents, alongside INEC.
The presidential candidates of the PDP and LP had both claimed victory in the presidential election held on the 25th of February, 2023.
The court, in a unanimous decision today by a three-member panel led by Justice Joseph Ikyegh, said it was satisfied there was merit in Tinubu's request to have access to the electoral materials to enable him to defend his election victory.
It held that both Tinubu and his party, are entitled to have access to the materials in INEC's possession to enable them to inspect, scan and make photocopies of them.