Ladies, Here Are Lovely Ways You Can Boost Your Beauty And Appearance While Heading To Any Event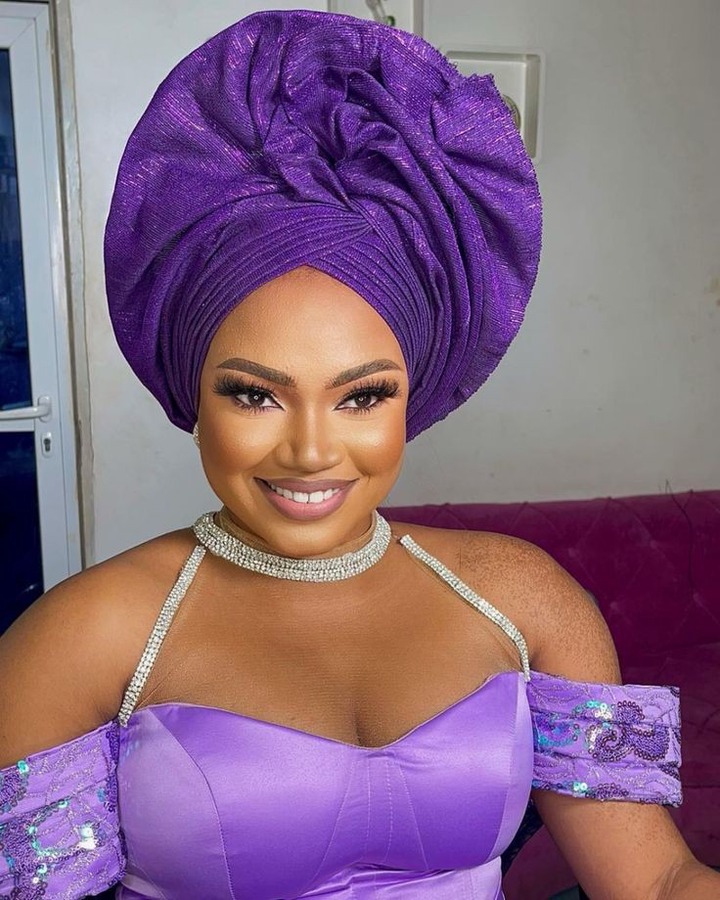 The beauty of a lady highly depends on the way she beautifies herself when heading to any occasion or place. The fashion industry is filled with a lot of beauty addition features that can boost the outer beauty of any lady no matter her size, age, and body physique.
We all know the great importance of accessories and how they can help to enhance ladies' facial beauty. We have numerous accessories which ladies can wear to look more awesome and cool.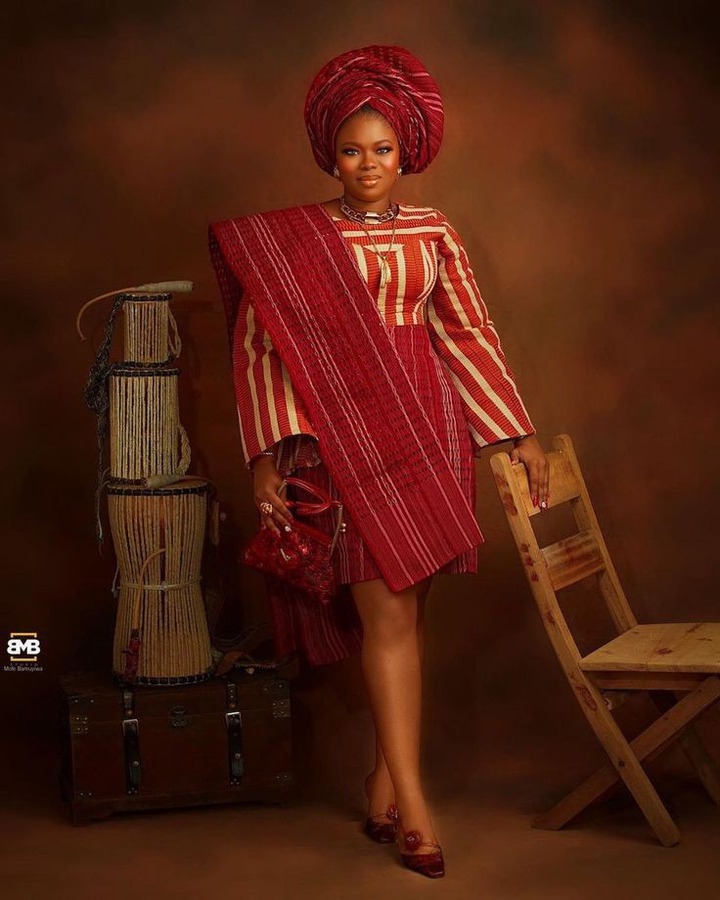 So, in today's article, we will be having a look at some lovely ways you can boost your beauty and accessories while heading to any event as a lady.
1. Head Wrap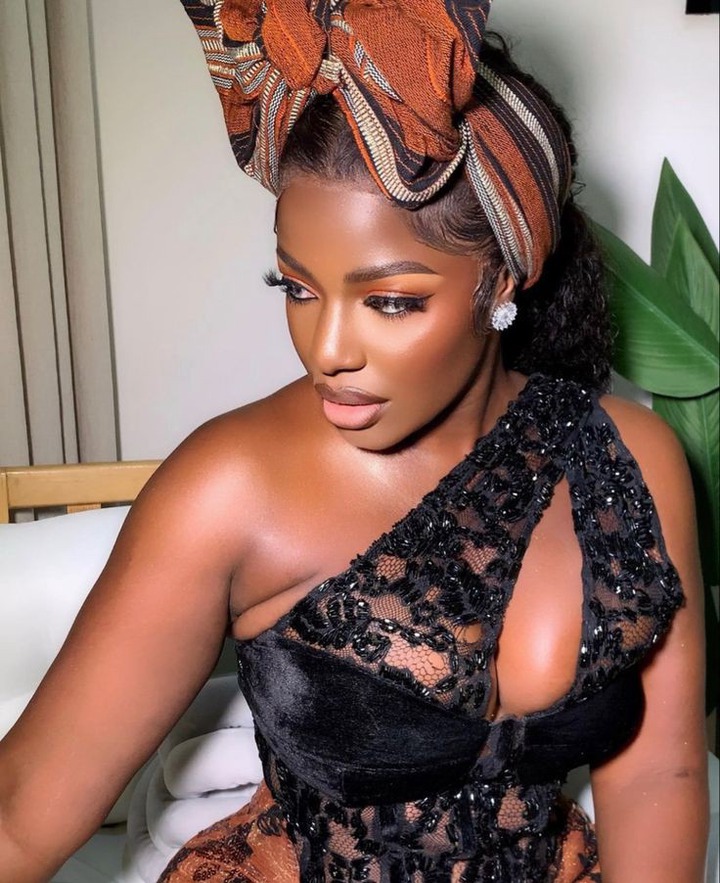 The head wrap is a very cool fashion accessorize that helps to bring out your inner beauty as a lady. There are different ways you can make your head wrap, and the pictures displayed here will give you some hints on what you can do with your remaining fabric.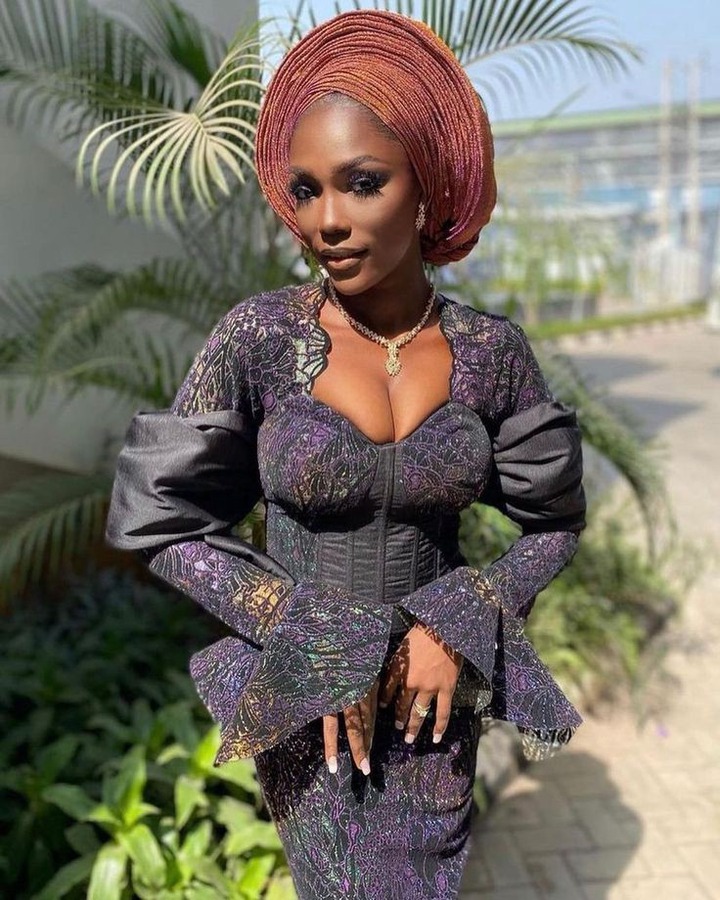 The head wrap can be made with any material in as much it suits your outfits. You don't have to overlook the beauty you will obtain while rocking your head wrap as a lady.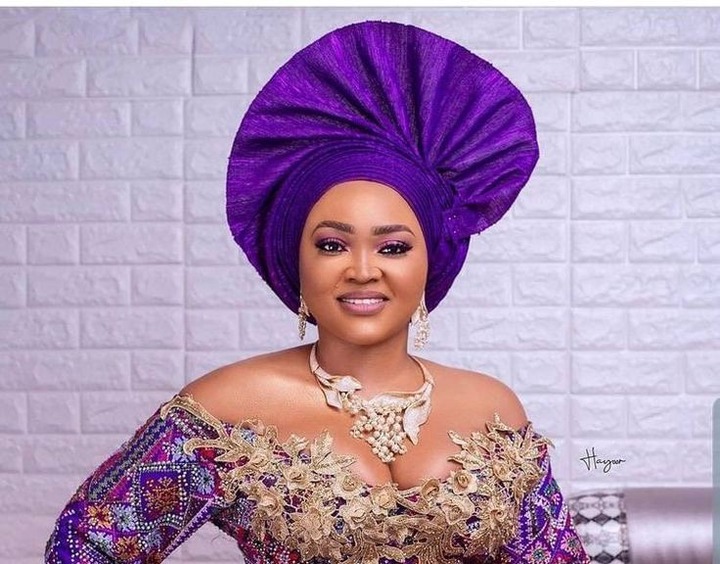 2. Ipele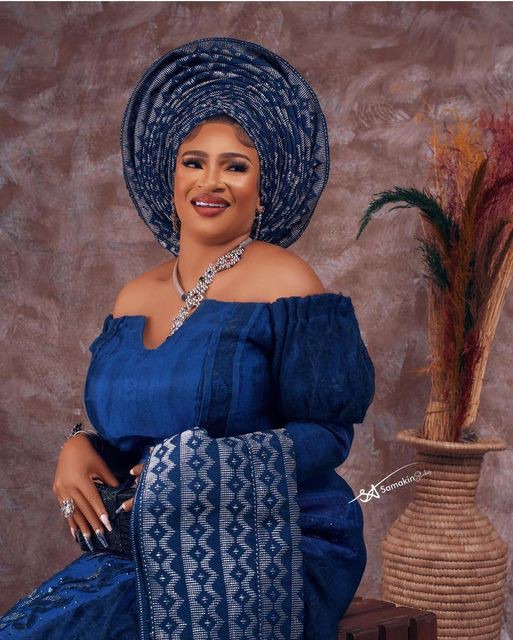 Ipele is another fashion accessory you can wear alongside your outfit which can be a skirt and blouse, gown, and so on. Ipele helps to give the wearer a great sense of style, and a classy appearance. So, you don't have to underestimate the power of Ipele.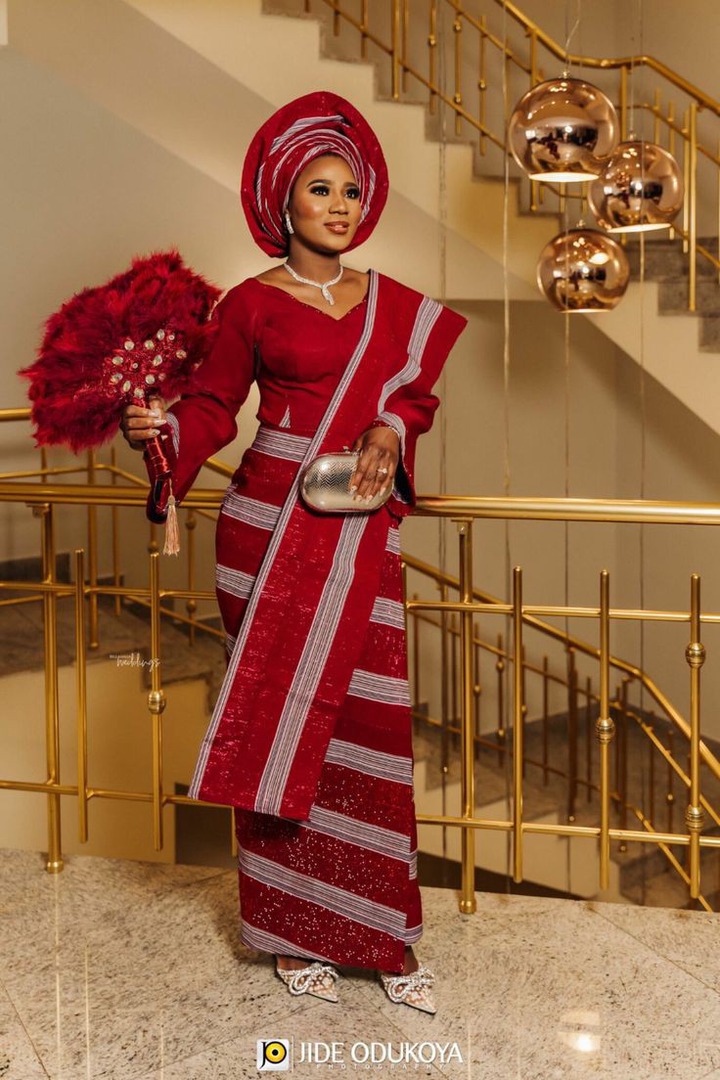 The Ipele is mostly worn alongside Asooke outfits when heading to Aso-Ebi ceremonies.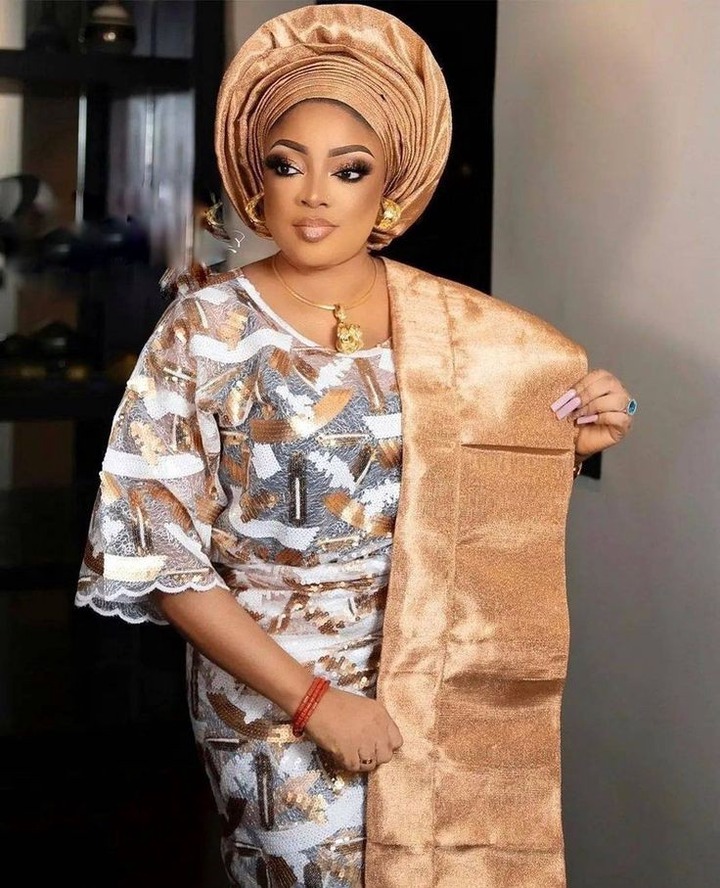 Casonova (
)