Femi Fani-Kayode, a leader of the APC, has urged the Yoruba community in Lagos to support the re-election of Babajide Sanwo-Olu as the governor of the state.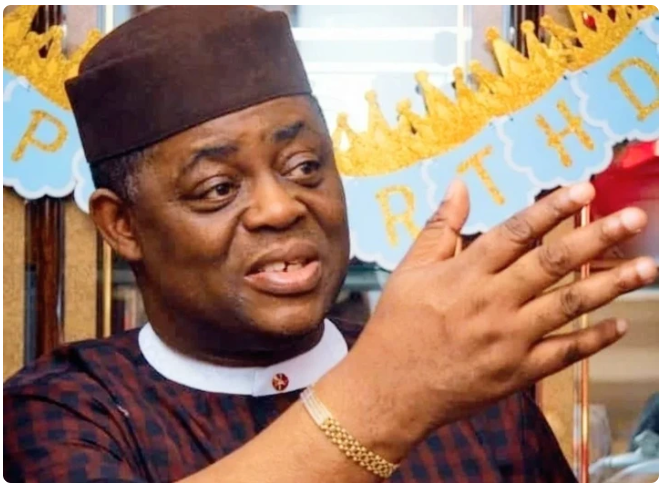 Fani-Kayode made this call while accusing Gbadebo Rhodes-Vivour, a candidate for the governorship position under the Labour Party, of promoting an anti-Yoruba and pro-Igbo agenda. The former ation minister alleged that Rhodes-Vivour was involved in burning buses during the EndSARS protests in Lagos and is now trying to impose an Igbo agenda on Lagosians.
According to Fani-Kayode, it is important for the Yoruba community to ensure that Sanwo-Olu is re-elected as the governor of Lagos state. He claims that beyond this, there is no other race for the Yoruba community in Lagos. He accuses Rhodes-Vivour of being cozy with IPOB and attempting to remove Yoruba traditional rulers in Lagos to replace them with Igbo ones.
Fani-Kayode concludes by questioning if any Yoruba person would be allowed to carry out similar actions in the East by the Igbo community. In summary, Fani-Kayode is calling on the Yoruba community to support Sanwo-Olu's re-election and oppose Rhodes-Vivour's candidacy, whom he accuses of pursuing an anti-Yoruba, pro-Igbo agenda.
peretainment (
)