Lagos: On Monday, my neighbour brought some people home to kill me because, I supported Obi- Victim
According to a news that was published by The Guardian paper online this morning, it was reported that the Lagos State Police Command, yesterday, said it will investigate an alleged attempt on the life of a lady, Benedicta Christopher, by her neighbour over her choice of candidate during the last Saturday's presidential election in the country.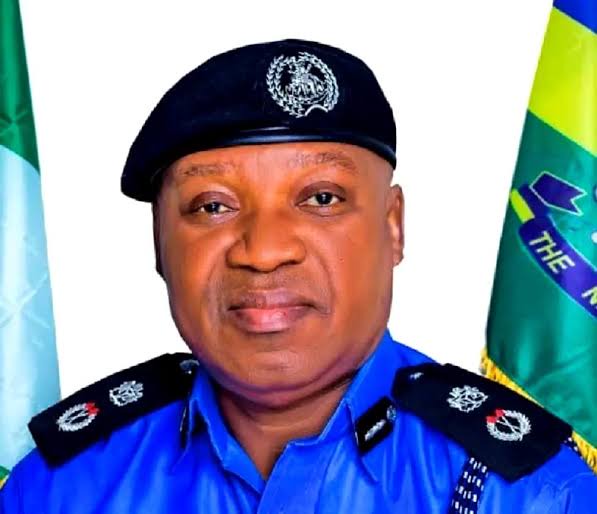 It was reported that the victim, alleged that her neighbour, who is popularly referred to as Ijebu, attempted to kill her in Ogba area of Lagos State, for supporting Peter Obi against his own presidential candidate.
While she was narrating her ordeal to Guardian's correspondent yesterday, Benedicta said, On Monday, my neighbour brought some people home to kill me because, I supported Obi during Saturday's election and it started on Friday.On Friday, February 24, 2023, being the eve of the Presidential election, I left my house because my polling unit is far from where I am living and I went back home after the elections and he saw me and said, 'shebi na Obi, no wahala."
Further talking, she said the suspect didn't respond to her greeting when she greeted him and later, he told her that, it will no longer be 'Ghana must go, but Igbo must go' and he repeated this several times even though, she didn't take him seriously, as she thought he was joking.
She said, "I saw him on Sunday and greeted him again but, he snubbed me, but on Monday 27, 2023, at about 10pm in the night, I started hearing banging on my door with the shout of 'Benedicta come out.' I almost opened my door, but I stayed back when I started hearing, 'Omo Ibo ni', o wa ni'le (She's an Igbo, she's at home). So, I went on Twitter immediately so that people could escalate my situation.
While she was revealing how she escaped from the suspect and his gang, she said her next-door neighbour, came home that same time, so, he intervened and while that was going on, she opened the back door to escape but, she sustained injuries.
Mediateehem (
)