Months after Leon Edwards knocked Nigeria's UFC star, Kamaru Usman out in a fight and took over his title as UFC Welterweight Champion, the reigning champion has again defeated Kamaru in the keenly contested fight that happened on Saturday night in the United Kingdom. 
According to the Judges in charge of the fight in their majority decision, Edwards retained his UFC title by beating the Nigerian, 48-46, 48-46 and 47-47.
Although most of the fighting moments favour Edwards against the former champion (Kamaru Usman) with a point deducted from Edwards' accumulations over irregularity, Usman also has some promising moments that could have seen him winning the fight if properly capitalized on, but like as it happens in August last year (2022), Leon Edwards is still the champion of the UFC Welterweight after the second fight.
See below the post from Brila FM's Facebook handle that confirmed the development and some photos from the fight below.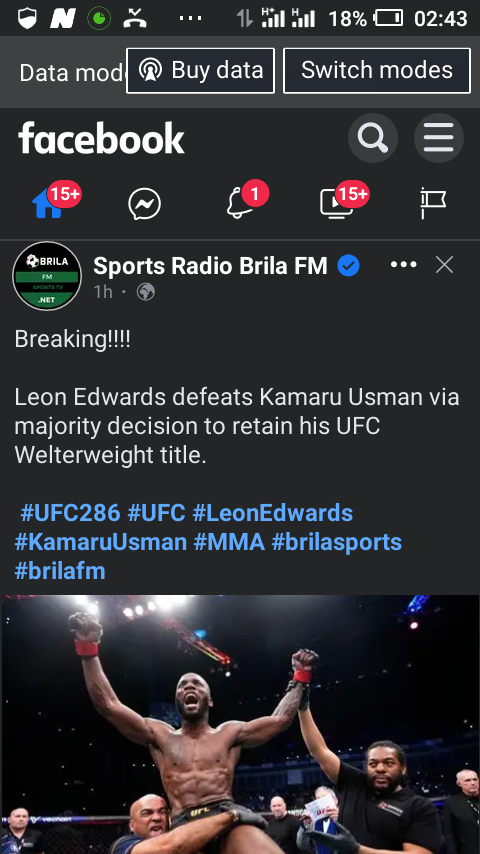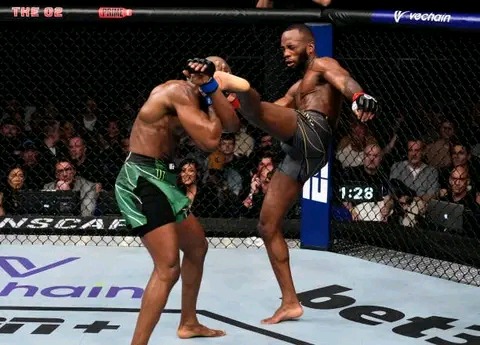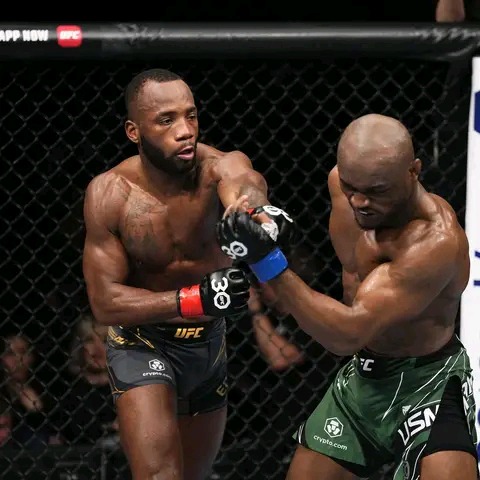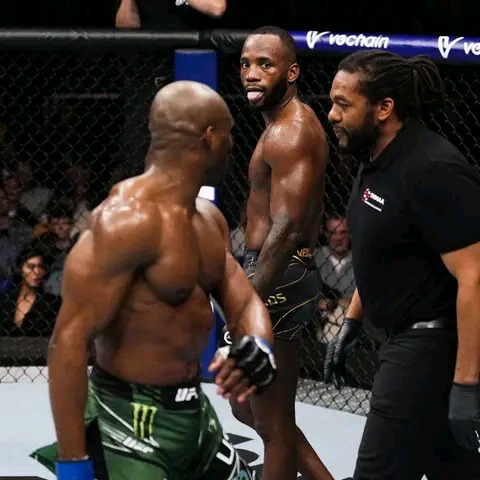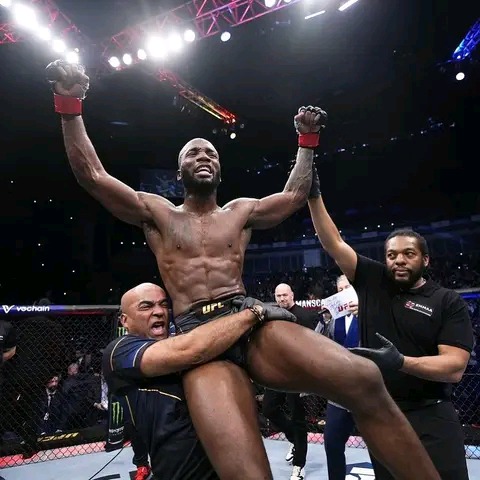 DukeOfUface (
)