The Reds turned the table around, setting it on the right track and the right direction after they secured a much needed win against wolves. The Reds defeated their fierce rivals 2-0 to bring them back on the winning bandwagon.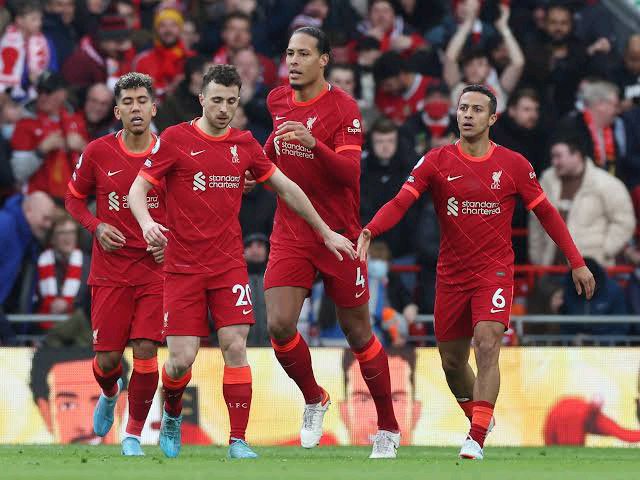 Goals from Liverpool's skipper Van Dijk and Salah sealed the win for them. Liverpool moved up to sixth place with the three points secured but might be displaced in coming weeks.
The win improves their chances of making it to the top four before the end of the season, but they would have to deal with strong oppositions from their next four opponents. A look at their next five league fixtures paints a clear picture of what could befall them.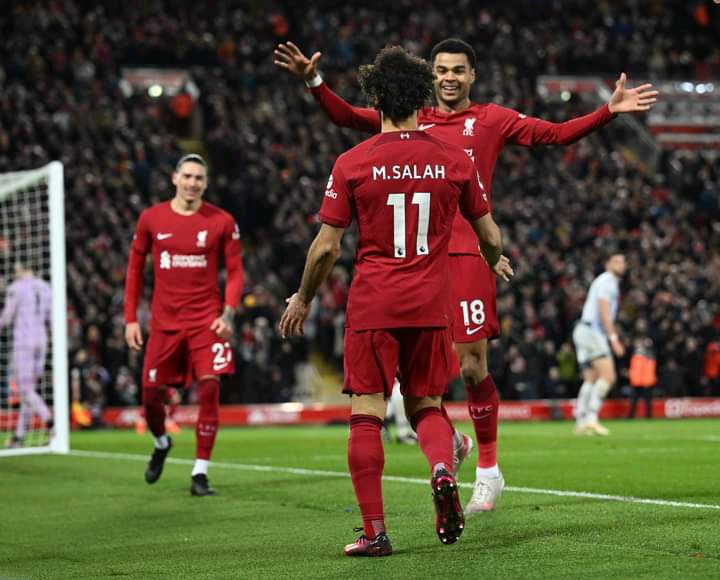 Four of which could have them record defeats, and drop points as they aim for a top-four spot. Liverpool's next five games will see them face four league giants; Manchester United, Manchester City, Chelsea, and Arsenal.
These are clearly tough games, and they reduce the chances of Liverpool finishing in the top four. The game against Bournemouth is the only avenue that is almost certain for them to draw maximum point.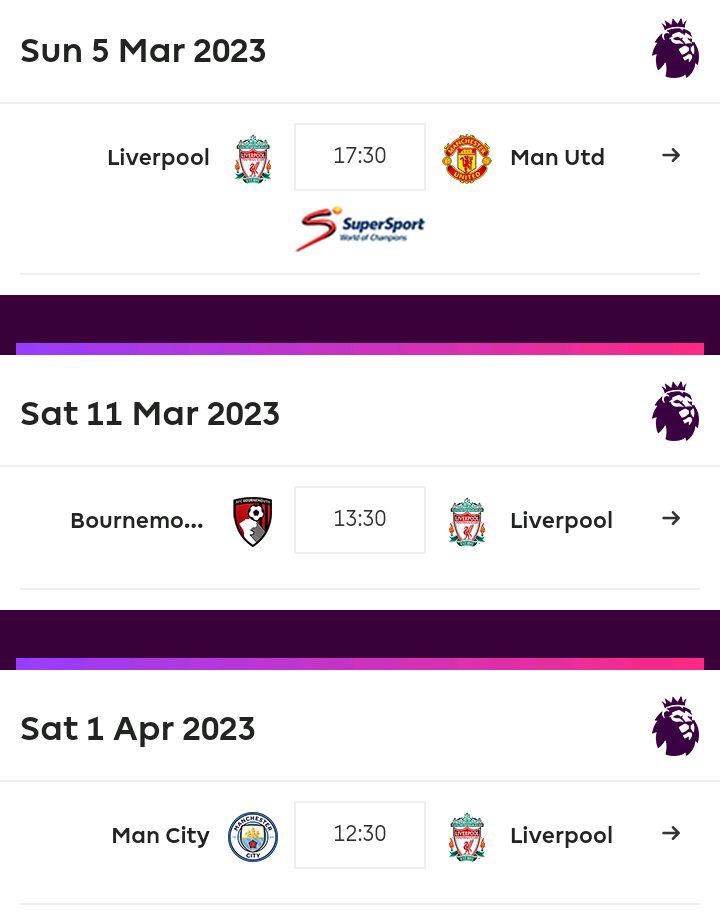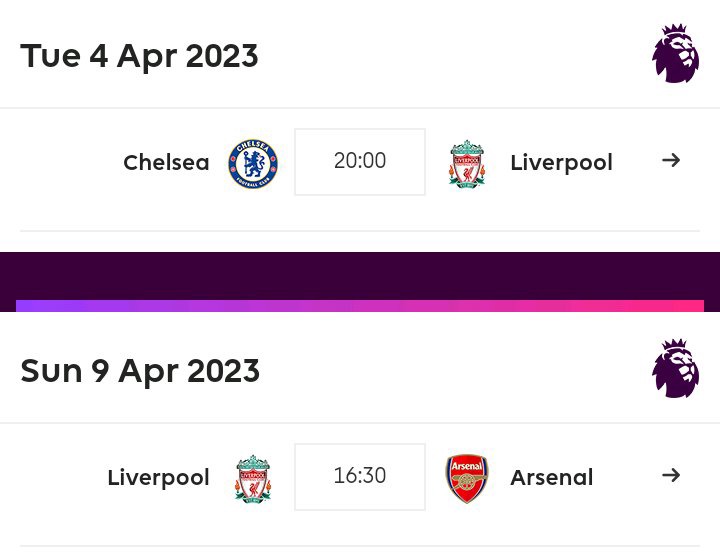 Based on the current form of Manchester United, Arsenal, and Manchester City, the Reds would be needing more than their best to conquer these big wigs. They all sit in comfortable positions on the log and have a clear shot at winning the league.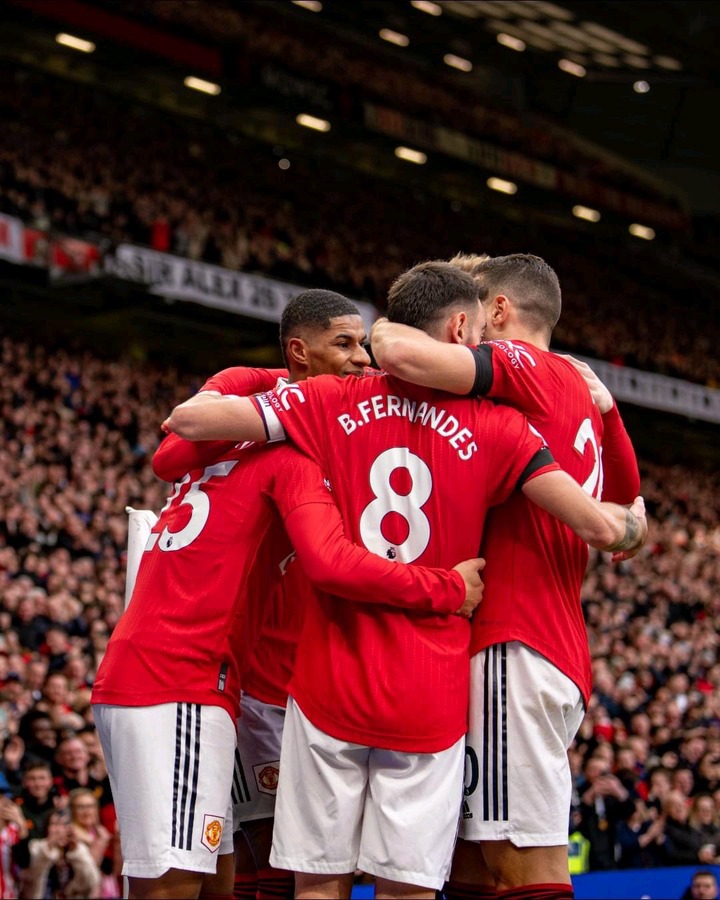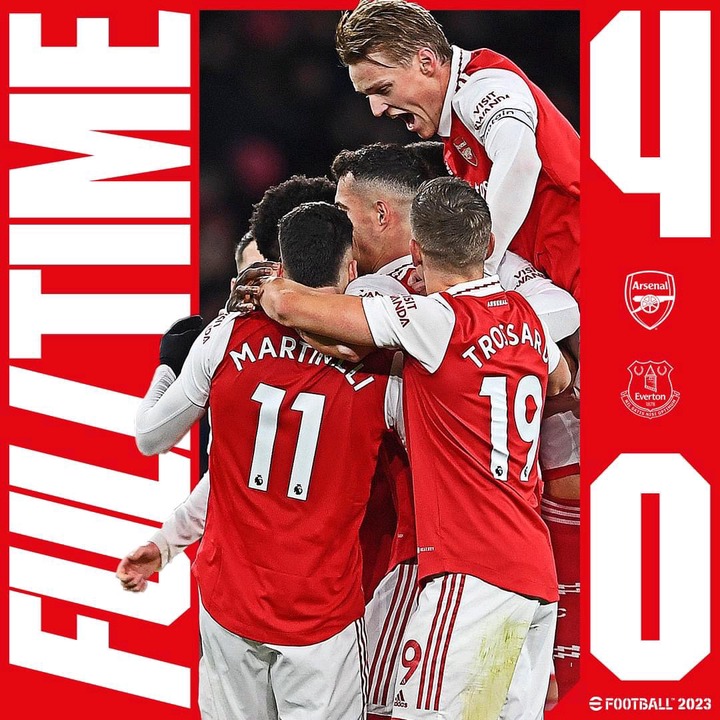 Although the same cannot be said about Chelsea who are enduring a poor run in the league currently and are eager to secure a spot in one of UEFA European competitions.
These four opponents will undoubtedly put Liverpool's top four chances hanging on a thread. Will the Reds walk alone this time around?
Gblizz (
)