Manchester United are looking forward to redemption time after losing to Liverpool in the Premier League, and the first match comes against Real Betis in the Europa League on March 9, 2023. However, these are the players who are going to miss the match.
1 Anthony Martial: The injured Manchester United striker hasn't played a match in a long time, and his return date is not known. The players wouldn't be used against the Spanish side Real Betis. In addition, the player hasn't returned to training as the club doctor works on his fitness.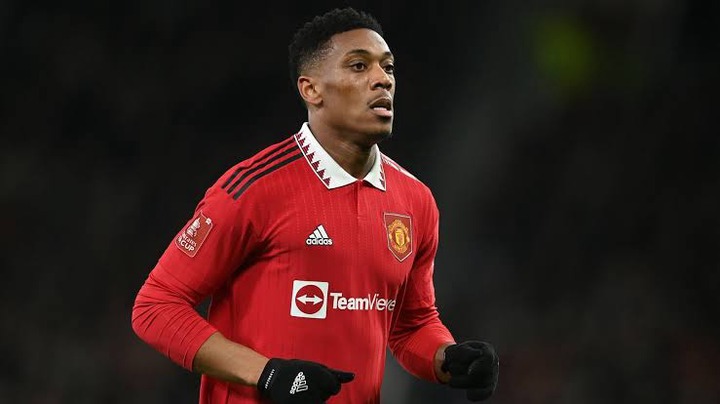 The player remains the reason why Wout Weghorst has only started as a striker. Even his fitness has been questioned by Manchester United fans. although the manager still wants to retain him.

2 Marcel Sabitzer: The new Manchester United signing is out of the Real Betis match and may not even make the bench. The talented midfielder was used as a late substitute against Liverpool and could not stop his club from suffering one of the biggest defeats in 92 years.
Pablo3 (
)