According to reports, Manchester United has rekindled their interest in Adrien Rabiot, a midfielder for Juventus. Last summer, the Frenchman declined to join Old Trafford.
The Red Devils are looking to restart their ambitions to sign Rabiot, according Tuttomercatoweb. Since he and the Old Lady have not reached an agreement on a new contract, the midfielder will be a free agent at the end of the current campaign.
Rabiot and the Red Devils had a principled agreement, but the player decided against joining because of his salary demands. After signing Christian Eriksen and Casemiro last summer, Red Devils manager Erik ten Hag is still looking to strengthen his midfield.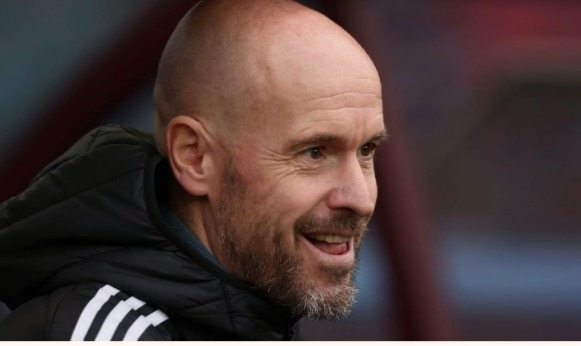 The Premier League's juggernauts are anticipated to have a busy summer and may even have a new owner before then. Also, there are uncertainties regarding Scott McTominay's future.
West Ham United has been mentioned as a potential destination for the Manchester United midfielder. Rabiot has been in excellent form for Juventus this season, with two assists and seven goals in 29 games across all competitions. The Frenchman made a suggestion earlier in the year that he had declined to join Manchester United. He stated:
"In the end, once it was clear I would not go to United, I focused straight back on Juventus to give everything I had. I didn't want people to doubt my commitment or to think that because I could have left for United, I would not care anymore."
Manchester United are not the only Premier League club taking an interest in signing Rabiot on a free transfer in the summer. Their cross-city rivals Manchester City are also reportedly keeping tabs on the Frenchman.
SportzMedia (
)