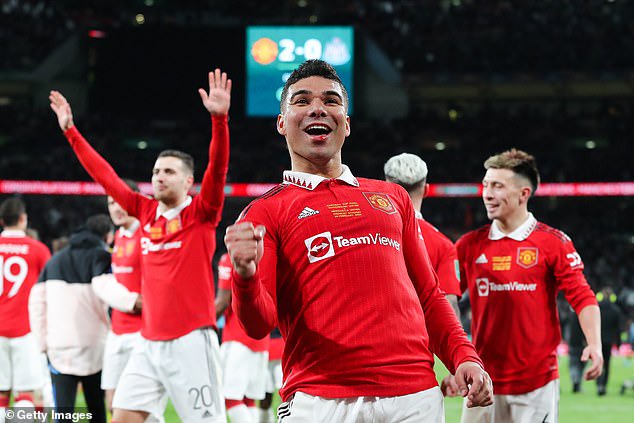 Manchester United is one of the most in-form teams in the English Premier League currently. The Red Devils have been outstanding since the turn of the years having only lost one game and winning the Carabao Cup along the way. Although they are third on the log, they still have a lot of work to do to secure a top three or top two finish. This is why Erik ten Hag will have to ensure his team stays grounded during the run in. 
  After a splendid past two weeks that saw them eliminate Barcelona in the Europa League, win the Carabao Cup against Newcastle United, and also progress to the quarter-finals of the FA Cup, the Red Devils would now have to shift their focus to the English Premier League where they take on Liverpool on Sunday.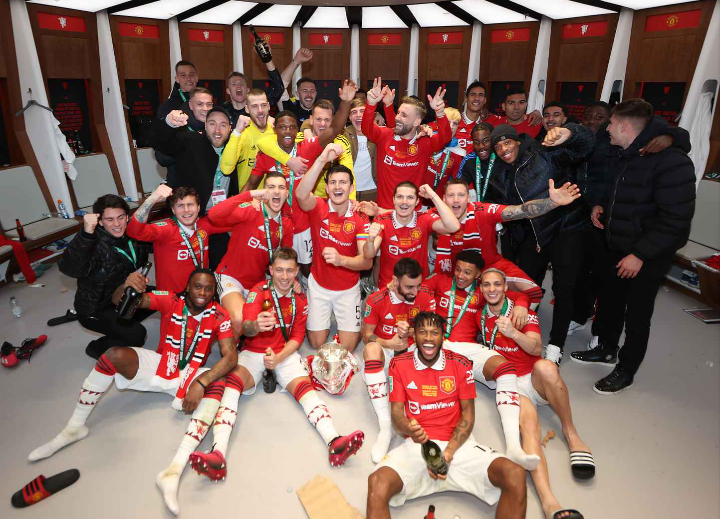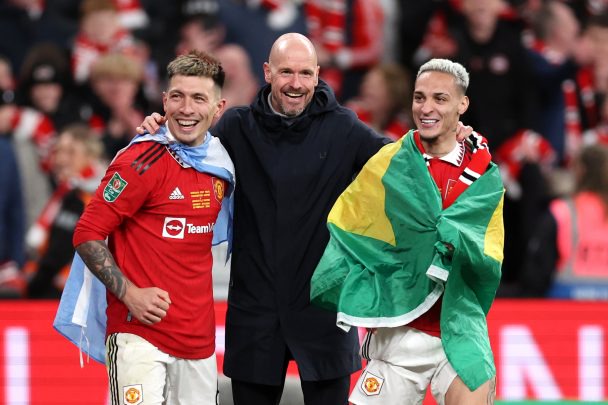 After the game against their arch-rival, the Red Devils would host Southampton in their last league game before the international break. In April, the Red Devils would travel to Newcastle to take on Eddie Howe's men. This game could determine Newcastle United's chances of playing in the Champions League next season.
  This game is followed by the game against Brentford. The Red Devils lost 4-0 to Thomas Frank's side earlier this season and would get the chance to measure their progress against the London side. The game against Everton follows. 
  The Red Devils would also play against Nottingham Forest, Chelsea, Tottenham Hotspur, Aston Villa, and West Ham United.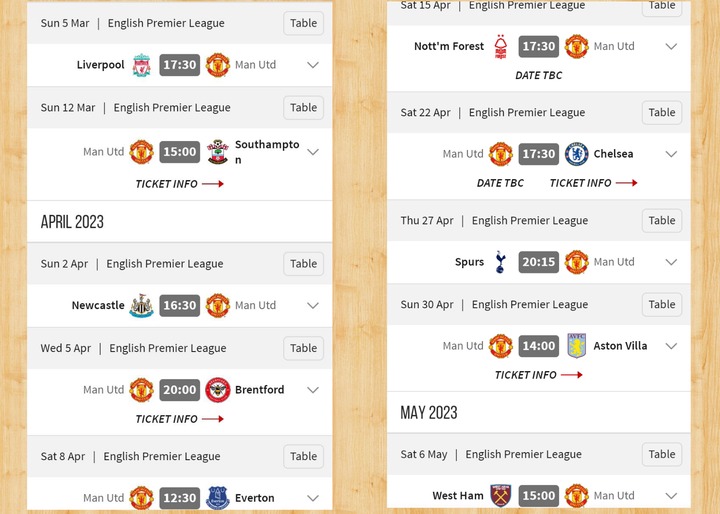 Johndominic01 (
)