After being cleared of assault charges, Manchester United forward Mason Greenwood is reportedly preparing to marry his pregnant partner, Harriet Robson. "The 21-year-old player was arrested and charged with sexual assault and coercive behavior last year, but the Crown Prosecution Services dropped the charges in February this year". Since then, Greenwood has been eager to get back to his professional career after being out of action for over a year.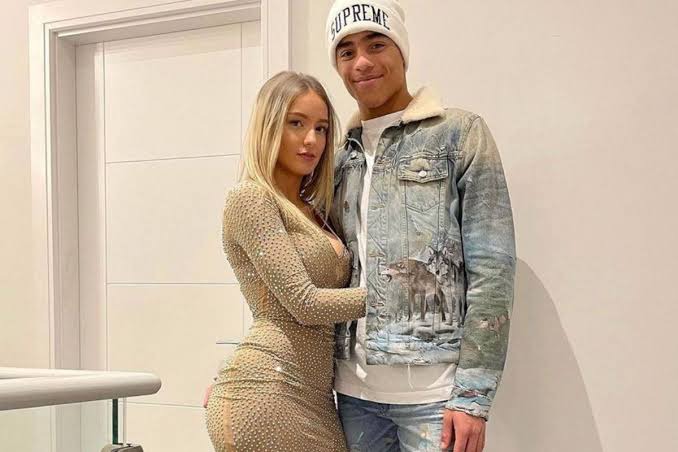 Recent reports from The Sun suggest that the "English player has shared his wedding plans with his family members". The couple was also spotted at the luxurious Langham Hotel in central London, which has sparked rumors of an impending wedding. "Fans and supporters of the Manchester United star have taken to social media to express their congratulations and well wishes to the young couple".
The news has been well-received by the football community, with many praising Greenwood for his perseverance through difficult times. "Despite the challenges he has faced, the young player has remained focused on his career and personal life, and his upcoming wedding is a testament to his commitment to both". As he awaits directions from Manchester United, Greenwood can now look forward to the next chapter in his life with his soon-to-be wife.
drbreh03 (
)