My Mother Is Igbo, The 1939 April Fool's Day Joke Is Not Worth My Time- Gbadebo Rhodes-Vivour Says
Gbadebo Rhodes-Vivour, the Labour Party's (LP) candidate for governor in Lagos State, has urged anyone who questions his Yoruba ancestry to learn about Lagos' history and claimed that his political rivals' use of the "Yoruba-Igbo tribal card" is an attempt to divide the populace and divert attention away from what he called 24 years of political and economic stagnation.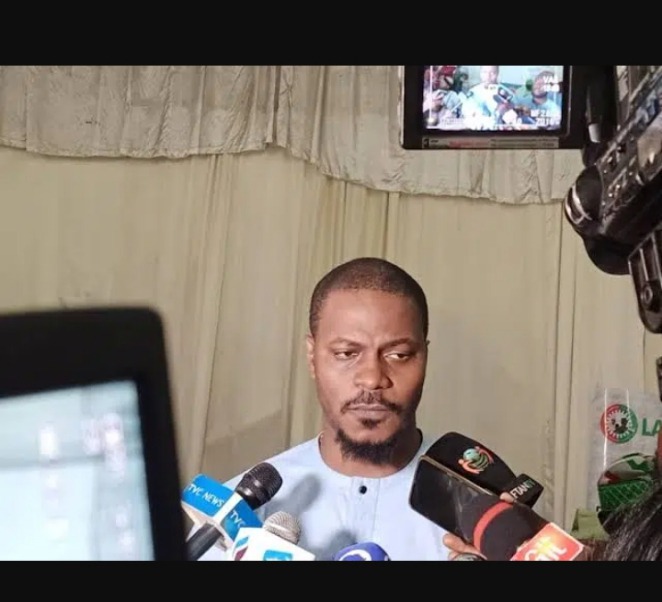 The LP governorship candidate stated that just because his mother is Igbo doesn't imply he isn't an original Omo onile olona of Lagos State in a statement made accessible to Sunday Vanguard. Furthermore, Gbadebo Rhodes-Vivour went on to say unequivocally that he doesn't have time for the April Fool's Day hoax from 1939 that sparked the Yoruba against Igbo conflict and its ensuing violence.
He stated: "Indeed, my mother is Igbo and my father is Yoruba. A child in Yorubaland is the father's. Omo ni mi. I am an original Omo onile olona from Lagos, and I have a Yoruba family full of top achievers to look up to and outperform. I hardly have time to discuss the April Fool's Day joke from 1939 that sparked the Yoruba vs. Igbo conflict and its ongoing polarizing repercussions. My main goal is to improve Lagos, my beloved birthplace and place of ancestry, by finding a permanent solution to the city's traffic issues."
Rhodes-Vivour continued by stating that he also saw that there was no distinction between Yoruba and Igbo due to the hundreds of vocabulary they shared, such as Okuta/Okwute (stone), Imu/Imi (nose), Akuko/Okuko (chicken), Omo/Umu (child), Ifa/Afa, and others.
What do you think about this?
Source: Vanguard paper.
Spokesgirl (
)