Nigeria's presidency recently released a statement denying that President Muhammadu Buhari instructed the Governor of the Central Bank of Nigeria, Godwin Emefiele, and the Attorney General of the Federation, Abubakar Malami, to disobey a Supreme Court order. This order directed that the old N200, N500, and N1,000 notes continue to circulate alongside the redesigned ones as legal tender. This order remained largely disobeyed until recently, and the statement seems like an attempt to exonerate the president from complicity in this matter. However, this statement did more damage than good to the president's image.

The statement appears to play on the intelligence of Nigerians, twisting an obvious fact before their eyes and pretending that they cannot read between the lines. President Buhari himself spoke glowingly about how the redesign of the Naira would stop vote-buying and money politics, even after the Supreme Court's interim order. He met with Emefiele shortly after the court's ruling, and the latter insisted that the old notes were no longer legal tender, defying the court order. Buhari neither cautioned Emefiele nor denounced his assertion, and two days later, he issued a decree that defied the court order. In essence, the administration laid no foundation for plausible deniability on this matter.

The more serious damage the statement did was to President Buhari's image. A man who has always sold himself as compassionate did not need the intervention of the Supreme Court to take appropriate action on a matter that brought so much hardship on Nigerians. The endless social crises witnessed before and after the legal interference are an unwholesome negation of the personal and political reputation of the President. Proactive governance did not need the courts to see the need for the reversal of policy, defying expectations.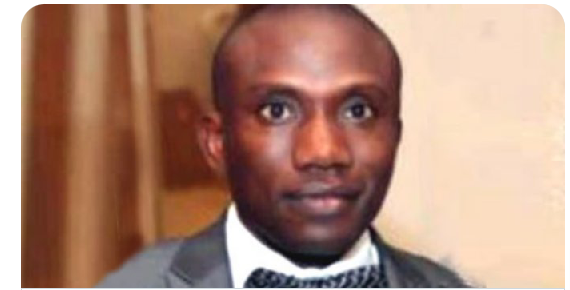 The government's primary objective is the security and welfare of citizens. So, a president must realise that anything derogating from the collective dignity of the people is an aberration. Nigerians have witnessed social crises for months due to the redesign of the Naira, and the government's response has been inadequate. People have died, and property has been destroyed. Even after the Supreme Court passed its judgment on the matter, things remained unclear until recently when the CBN asked banks to issue and accept the old notes.
The government should take responsibility for the fiasco surrounding the Naira redesign and apologise to Nigerians for the hardship it has caused. The President's attempts to exonerate himself from complicity only serve to damage his image further. The government should put measures in place to prevent such occurrences in the future, and public communicators should show respect for Nigerians by not attempting to play on their intelligence. Ultimately, the government's primary responsibility is to serve the people, and anything that undermines this responsibility is unacceptable.
Amazing_entity (
)